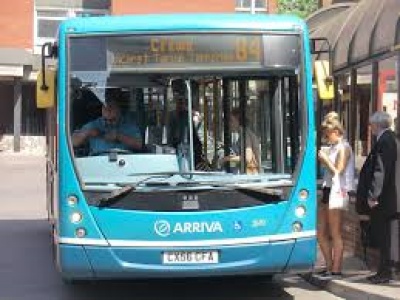 By Tarvin Webteam - 22nd July 2017 6:00am
Doreen Decani has told us that from Monday 24th July the bus timetable for the Arriva buses no 84 and 82 is changing and we will have our half hourly bus service restored! We have been told that Arriva have now changed their timetables for both the 82 and the 84 services so that they do not run at the same time from Tarvin.!
We publicised this situation recently so well done to all those who raised this issue with CWAC. Common sense prevails!
Another Tarvin resident has been raising this issue on more than one occasion with the Planning and Strategic Transport Dept at CWAC Council.
He was informed " that the buses bill became an Act in June 2017 and this now gives local authorities more powers in relation to bus services within their areas. There are a number of options now open to Local authorities including franchising and extended partnerships. Local authorities can also decide to let operators run bus services on a commercial basis as previously and provide subsidised services where there are no commercial services.
Cheshire West and Chester Council has at this stage not decided which option is the way forward for our area. Therefore at this stage I cannot advise as to how buses will be run in the Cheshire West and Chester area. The Council is to make the decision in the next few months."
This service will be much appreciated by Tarvin bus users.
The new timetable is now on display at the bus stops.

(Ed: We were sent online copies of the new timetables but they were scanned in on their side and we do not have the software to rotate them. I had neck-ache trying to read them so they have not been included. Hopefully the Arriva website will be updated after Monday so you can see for yourselves)
JulieB

Great news that Arriva have decided to provide Tarvin with a reasonable bus service, and the new time of the first no.82 through the village might mean my daughter can get to school in Chester on time....
BUT, Arriva has also decided to now exclude the no.82 from the scholar bus pass that I buy each term! So now I have to buy a term pass for the no.84 (£75) to get her home and she'll have to buy a ticket each day to get there! I have complained but, not having any response the last 3 times...
popular recent storiesAlso in the news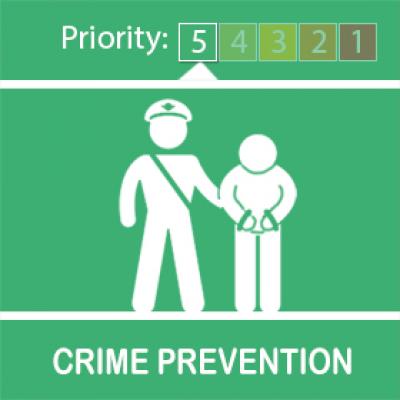 Fri 18 May 6:00am | hits: 904
On the evening/night of 16th May, an unattended motor vehicle was broken into in Kelsall and property was stolen.Please do not leave valuable property in vehicles overnight, and, if you have any information with regard to this crime, or, any other crime, please do not hesitate to contact the police on...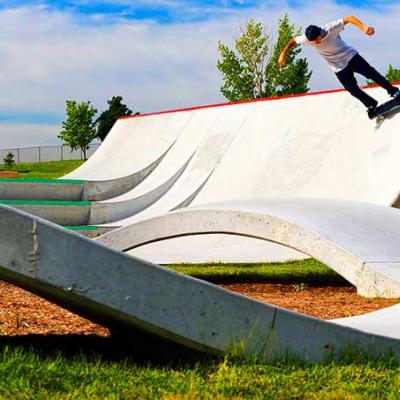 Thu 17 May 6:00am | hits: 779
Following on from Aprils Parish Council meeting together with Sophie Marks I have endeavoured to find a way (with the Parish councils help) to get this Section 106 money spent on what it was intended (Skate park)Despite our best efforts it is clear that the biggest obstacle is suitable land on which to site such a facilityWe have explored many possibilities, and continue to do...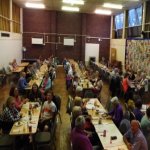 Tue 15 May 6:00am | hits: 295
I am sure lots of people at some point have been to Tarvin Bingo and if you haven't, then you are missing out! The bingo is held every week on a Thursday night at the one and only Tarvin Community Centre. The doors are open at 7:30 pm and it starts at 8:00 pm, giving you plenty of time to get your seats, tickets and a catch up with your friends whilst you wait. The bingo has been running...