By Tarvin Webteam - 17th August 2016 6:00am
The Lion Salt Works Museum has won the National Lottery Award's 'Heritage Project 2016'. Almost 6,000 people voted for Lion Salt Works in this year's National Lottery Awards — the annual search to find the UK's favourite Lottery funded projects.
Katherine West, Cheshire West and Chester Museum and Arts Manager said
"the incredible standard of the short listed projects makes this even more of an achievement! We want to say thank people for their amazing support in helping us win this. Thanks to hard work and energy in promoting the VOTE LSW campaign, we had everyone talking about the Lion Salt Works. Regional and local businesses, local MPs, sports clubs, heritage groups, arts organisations and libraries as well as many other groups connected to Lion Salt Works, such as geology, canal and railway enthusiasts have all given us their unwavering support. By using your contacts and networks, promoting us on websites, through social media and at events you helped us get the message out so thank you."
As the winners, the National Lottery are helping to publicise the win and LSW have already enjoyed coverage on Granada, BBC North West, Northwich Guardian, Chester Chronicle and local radio. The BBC have also filmed at the site and this will be shown on BBC 1 in September.
Rob Ford

We went to the museum after reading the Tarvin Online article. It is a great afternoon out and is well worth a visit.
popular recent storiesAlso in the news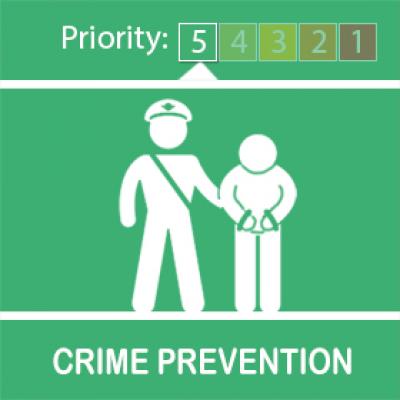 Fri 18 May 6:00am | hits: 782
On the evening/night of 16th May, an unattended motor vehicle was broken into in Kelsall and property was stolen.Please do not leave valuable property in vehicles overnight, and, if you have any information with regard to this crime, or, any other crime, please do not hesitate to contact the police on...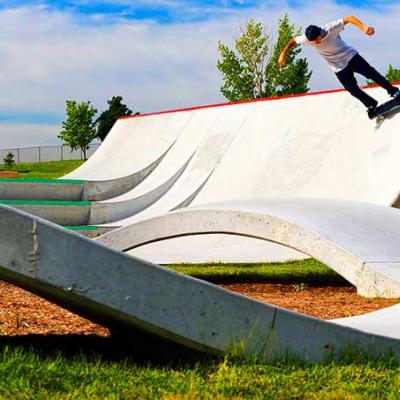 Thu 17 May 6:00am | hits: 747
Following on from Aprils Parish Council meeting together with Sophie Marks I have endeavoured to find a way (with the Parish councils help) to get this Section 106 money spent on what it was intended (Skate park)Despite our best efforts it is clear that the biggest obstacle is suitable land on which to site such a facilityWe have explored many possibilities, and continue to do...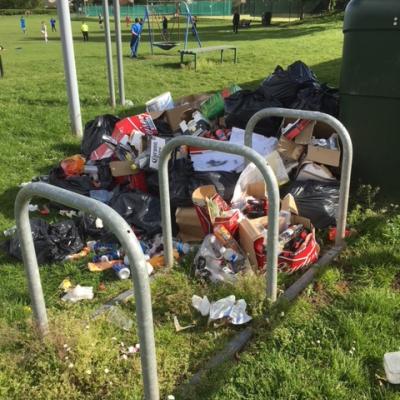 Sun 13 May 6:00am | hits: 355
The article we published yesterday, 12th May, on the uncollected rubbish on at the top of the playing field, resulted in comments on our Facebook page that we believe our website readers should be aware of. The comments were as follows:-Emma Blain Such a shame because the event was extremely well run and enjoyed by a lot of our community. I saw plenty of people with black bin bags on the day...