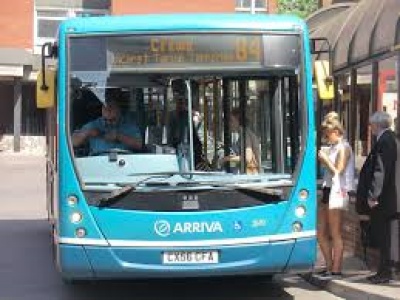 By Tarvin Webteam - 28th June 2017 6:00am
Two comments we received about yesterday's article on Arriva Buses
Julie — "I've emailed Arriva 3 times since March about this — no response! The 82 and the 84 now depart Tarvin High St at the exact same time each hour every hour, 38 mins past.. And in the meantime my daughter is late for school (in Chester) almost every day now that they have changed the time of the one single bus that got her there in time!"
Sue Hardacre — "To make matters worse, the last time I was in Chester a couple of weeks ago I found that the 84 leaves from outside Boots as it used to do but the 82 was still leaving from the 'temporary' bus stop beyond Argos.
To be fair to Arriva, this absurd timetable only affects passengers in Tarvin and stops up to Vicar's Cross. It will be interesting to see if Tarvin and Littleton can make enough noise to make changes.
It seems only yesterday that we reveled in a bus every 15 minutes!"
Ed: Don't think we would have this situation if there were competing bus companies on the two routes!
Roger Hones

I made a formal complaint to CWaC in March 2017. My complaint was that the public transport from Tarvin isn't good enough for a village which is designated a Key Service Centre in Cheshire West. I also complained that It is impossible to get back to Tarvin by public transport from the new Storyhouse performances in Chester on 5 evenings of the week. I had to chase a reply to my complaint and then was told by a CWaC Officer in Planning and Strategic Transport that public transport timetabling was a commercial decision in the hands of Arriva. I have asked for my complaint to be kept open and also commented on the absurd recent timetabling changes which have resulted in the 84 and 82 buses sometimes arriving in Tarvin in convoy. I have had no further response from CWaC.
popular recent storiesAlso in the news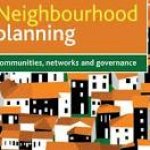 Sat 11 Aug 6:00am | hits: 635
We now have the revised draft planThere will be 2 public consultation events on September 12th and 14th 2018 (see the Calendar for...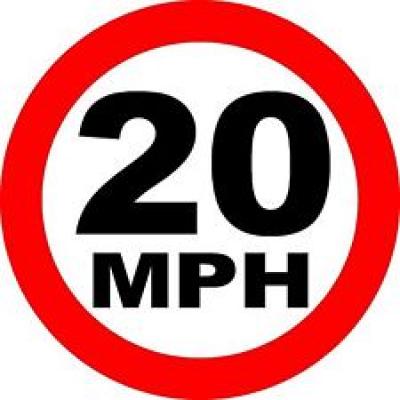 Thu 16 Aug 6:00am | hits: 530
CWAC have recently issued a consultation document about a proposal to give most of Tarvin Roads a 20 mph speed limit. This assumes the Editorial team have interpreted the map correctly. Almost everywhere seems to be coloured blue to us! Have a look at the document and see what you make of it.A Traffic Regulation Order for the new speed limit will be...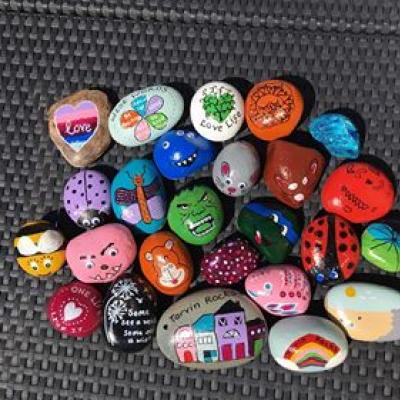 Tue 14 Aug 6:00am | hits: 350
Have any of you seen some brightly coloured rocks hiding around Tarvin recently? Have you been wondering why they are there? What are they for? Well it's a game called Tarvin rocks. Jane Tordoff started this game off in Tarvin and it has been a huge success. So far the group has 138 members and rocks have been found and re hidden all around the village. Anyone can take part...To...