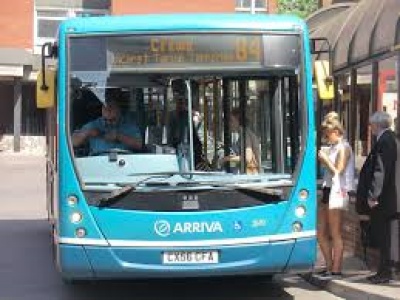 By Tarvin Webteam - 28th June 2017 6:00am
Two comments we received about yesterday's article on Arriva Buses
Julie — "I've emailed Arriva 3 times since March about this — no response! The 82 and the 84 now depart Tarvin High St at the exact same time each hour every hour, 38 mins past.. And in the meantime my daughter is late for school (in Chester) almost every day now that they have changed the time of the one single bus that got her there in time!"
Sue Hardacre — "To make matters worse, the last time I was in Chester a couple of weeks ago I found that the 84 leaves from outside Boots as it used to do but the 82 was still leaving from the 'temporary' bus stop beyond Argos.
To be fair to Arriva, this absurd timetable only affects passengers in Tarvin and stops up to Vicar's Cross. It will be interesting to see if Tarvin and Littleton can make enough noise to make changes.
It seems only yesterday that we reveled in a bus every 15 minutes!"
Ed: Don't think we would have this situation if there were competing bus companies on the two routes!
Roger Hones

I made a formal complaint to CWaC in March 2017. My complaint was that the public transport from Tarvin isn't good enough for a village which is designated a Key Service Centre in Cheshire West. I also complained that It is impossible to get back to Tarvin by public transport from the new Storyhouse performances in Chester on 5 evenings of the week. I had to chase a reply to my complaint and then was told by a CWaC Officer in Planning and Strategic Transport that public transport timetabling was a commercial decision in the hands of Arriva. I have asked for my complaint to be kept open and also commented on the absurd recent timetabling changes which have resulted in the 84 and 82 buses sometimes arriving in Tarvin in convoy. I have had no further response from CWaC.
popular recent storiesAlso in the news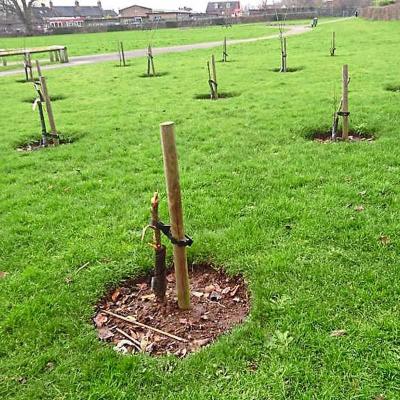 Sat 16 Jun 6:00am | hits: 706
Last Friday night a group of teenagers...not from this development.... broke down virtually all the young trees in the little childrens' playground on the Saxon Heath TW development.The residents of the development will now have to pay additional fees to the ground maintenance company that looks after the public areas of the development (Something the LA should be doing!!!-...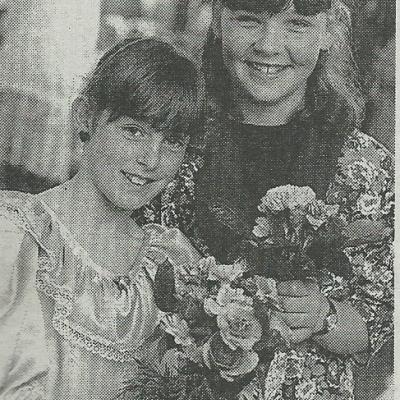 Mon 18 Jun 6:00am | hits: 381
In June 1991 villagers refused to be downhearted by what was described as "appalling weather" and hence helped to still raise £1,500 at the 20th Tarvin Carnival. Despite what at time amounted to torrential rain the show went on with the then traditional parade of floats round the village, with the first prize going to the Tarvin Primary School. Again in those days, there was the...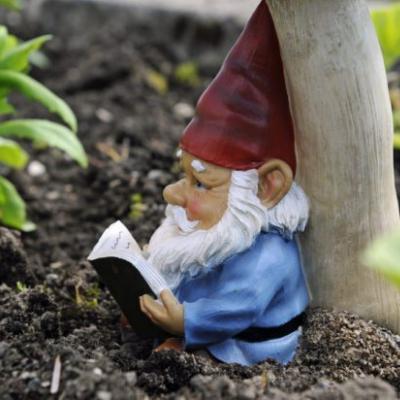 Thu 14 Jun 6:00am | hits: 274
Half way through, and how many gnomes have you found?Its been wonderful watching so may people walking around the village, trying to find the most elusive of the 76 gnomes. The beautiful weather has helped, but it is the creativity on show that has been the main event.There is still plenty of time to take part, it runs until 22nd June, and Trails can be bought for £2...