By Tarvin Webteam - 19th September 2016 6:00am
Cheshire West and Chester Council has been announced as number one overall in England, Wales and Northern Ireland in the annual Recycling Carbon Index for the third year running — and received an impressive recycled trophy to mark its achievement.
The league table, prepared by Eunomia Research & Consulting, calculates the amount of carbon dioxide emissions that are prevented as a result of local residents' recycling efforts. Recycling saves greenhouse gas emissions because it avoids waste being sent to rot in landfill or burned in an incinerator — and it reduces the need for energy-intensive extraction of raw materials.
Saving a total of 109kg of CO2 per person in the area, the council's recycling collection services provided by Kier Group are the most effective in reducing CO2 emissions across England, Wales and Northern Ireland — though it was close, with North Somerset residents coming in just 1kg per person behind.
Looking at the figures overall, council recycling schemes in England in 2014/15 (the latest year for which figures are available) saved 3.5m tonnes of CO2 emissions, a 14,000 tonne improvement over 2013/14. The overall saving is the equivalent of boiling water for 270 billion cups of tea — almost five years' worth of UK tea drinking.
Recycling has an important contribution to make to the UK's efforts on climate change, and just looking at recycling rates doesn't tell you the whole story. Eunomic's Recycling Carbon Index helps authorities to see the types of recycling that have the greatest impact, and to identify new opportunities as well as highlighting successes so far.
The Carbon Index offers an alternative to tonnage-based recycling rates in assessing the performance of councils' recycling schemes, as the carbon benefit associated with different materials varies greatly. Recycling metals, for example, saves huge amounts of energy that would otherwise be needed to extract new raw materials, while composting garden waste has a much smaller benefit. An authority that collects a lot of green garden waste but less paper and packaging may have a high recycling rate but will be ranked lower in the Carbon Index.
margaret dixon

Congratulations to them. What a pity they are not as good at grass cutting and weed removal from gutters.
popular recent storiesAlso in the news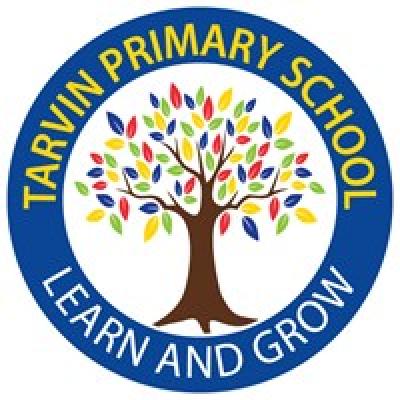 Tue 17 Jul 6:00am | hits: 549
Did you go to Tarvin Primary School? Do your children or grandchildren go or will your little ones be attending in the future? Maybe you live in the village and would welcome the opportunity to support the hub of the community? If so then please follow the link below to read more about the PTA's 50th Anniversary Crowd Fund Campaign and how any donation will be used to improve the...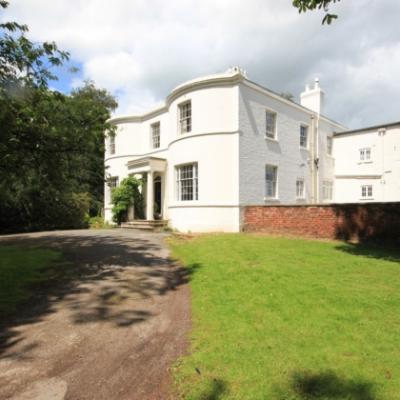 Sun 15 Jul 6:00am | hits: 520
Thank you Tarvinonline for sharing information on Pool Bank Farm. I wonder do you know anything of the Woollams family who were living there in the 1880s to about 1930?I'm in Australia, writing an entry on Robert Woollams (b.1879 Huxley) for our publication on the men and women living in our area who served in World War I. Robert was the son of Margaret and John...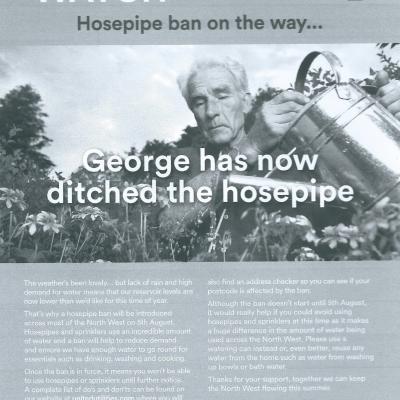 Wed 18 Jul 6:00am | hits: 242
We've all been enjoying the lovely, hot weather but the lack of rain and high demand for water means our reservoirs are now lower than we'd like them to be at this time of year.That's why a hosepipe ban will be introduced across the North West from5th August 2018. This means householders won't be allowed to use either a hosepipe or sprinkler as these use an incredible amount of...