By Mike Hassall, Clerk to Tarvin Parish Council - 7th July 2018 6:00am
A few days ago I met with Catherine and Neil who took over the running of the George and Dragon on High Street earlier this year. The meeting was at their request to talk about the use of the car park and it was a little disappointing to hear that some people seem to think that they can park there without using the pub because the Council is still involved with the car park. This is not the case — the Parish Council rented the car park from the Brewery between 1993 and December 2007 when the Brewery terminated the agreement. Since then the Parish Council has had no input on the use of the car park — it is owned by the Brewery and there is no agreement in place with the Council or any other body.
One of the problems that Catherine and Neil have is that there are occasions when the pub is open there are insufficient free spaces for their customers because most of the spaces are being taken up by those not using the pub. There have also been occasions when they have not been able to get parked themselves.
Catherine and Neil are part of the community and want to be accommodating as possible and to try to resolve this amicably. They have said therefore that they are happy for people to use the car park if they are just popping to the shops but NOT to leave their car there all day or for longer than 20 minutes. If the pub is open when parking for up to 20 minutes please go in and tell them what you are doing.
Everyone's co-operation would be appreciated by Catherine and Neil and those using the pub.
Ed: The offer by Catherine and Neil to share their business's car park with the community under the terms stated above appears to be a very fair one.
Sybil Williams

Thank you so much Catherine & Niel for your very gracious offer. I think you are being more than fair and are a great asset to our community!

Michelle

I work at the hairdressers Karen Hanson and sometimes our clients struggle to park and have used the George car park. I have said to just pop in and ask if it is ok out of courtesy. I would also like to thank Katherine and Neil for trying to accommodate the community regarding the parking problem.
I do use the pub as do most of the staff at the salon and it's a lovely relaxing place for us ladies to wind down after a busy day in the salon. Thank you again guys.
popular recent storiesAlso in the news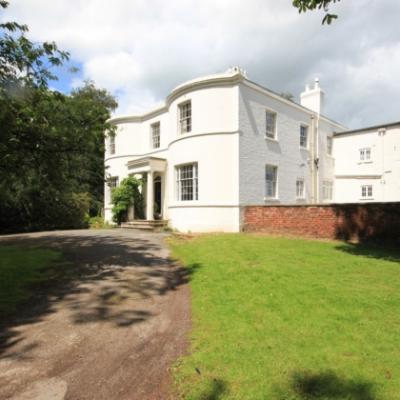 Sun 15 Jul 6:00am | hits: 430
Thank you Tarvinonline for sharing information on Pool Bank Farm. I wonder do you know anything of the Woollams family who were living there in the 1880s to about 1930?I'm in Australia, writing an entry on Robert Woollams (b.1879 Huxley) for our publication on the men and women living in our area who served in World War I. Robert was the son of Margaret and John...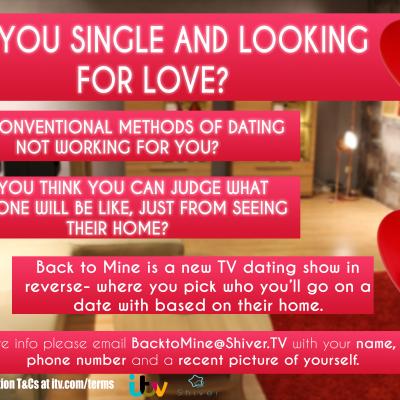 Thu 12 Jul 6:00am | hits: 411
I am contacting you from the award winning television production company, Shiver, who make lots of popular TV programmes, including Come Dine With Me and Paul O'Grady's For The Love of Dogs.I am currently working on an exciting new dating show for ITV, in which the basic idea is that single people looking for love will visit various potential partner's homes (whilst they are not...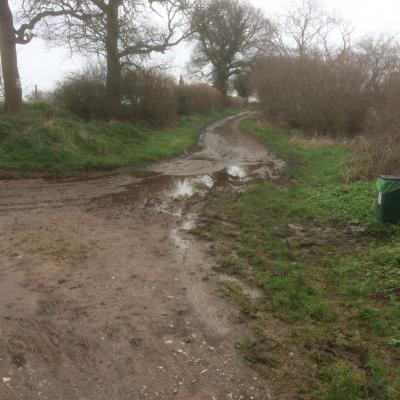 Tue 10 Jul 6:00am | hits: 314
Travellers of all kinds have used Platts Lane for thousands of years. On foot was the major form of passage but also on horseback, on small carts or in carriages, as well as packhorses and farm animals.In recent times it was even proposed to build a road through this historic place. How could a council imagine this was a good idea?Thankfully, it remains a quiet by-way for walkers, cyclists...