By John Daines - 14th January 2017 6:00am
Along with our Green Flag, we have just heard that we were one of 15 places
in the country (out of nearly 1,700) to win a 2016 Special Award for
Innovation.
This is the second time that we have won one of these, probably
a unique achievement. It builds upon the first award that Jim Grogan
claimed in 2010 for achieving the transfer of under-used public land to
become the wonderful community-use woodland that exists today.
This second award is based on the work that the Trust has done since then working with
Taylor Wimpey and the CWaC planners to develop what will become a further
stretch of woodland when it matures.
In addition, the ownership of both woodland areas has been transferred to
the Tarvin Community Woodland Trust, the not-for-profit charity that manages
the woodland. The community now owns a piece of woodland that forms a link
in a walk from the A54 by-pass right through to Austins Hill on the way to
Duddon and Tarporley. Everyone in the community should be proud.
Also, see the web site at www.tarvincommunitywoodland.org
and follow the links. For more information contact me on 740831 or Stuart Exell on 740337.
margaret dixon

Well done and congratulations for the fantastic job you all do. Very many thanks.
popular recent storiesAlso in the news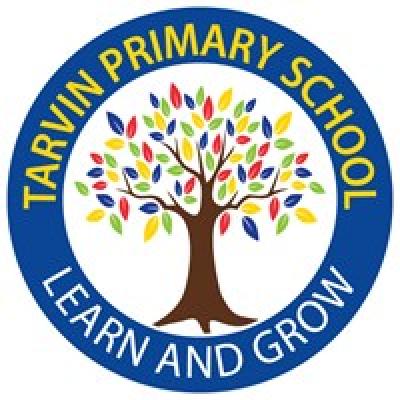 Tue 17 Jul 6:00am | hits: 549
Did you go to Tarvin Primary School? Do your children or grandchildren go or will your little ones be attending in the future? Maybe you live in the village and would welcome the opportunity to support the hub of the community? If so then please follow the link below to read more about the PTA's 50th Anniversary Crowd Fund Campaign and how any donation will be used to improve the...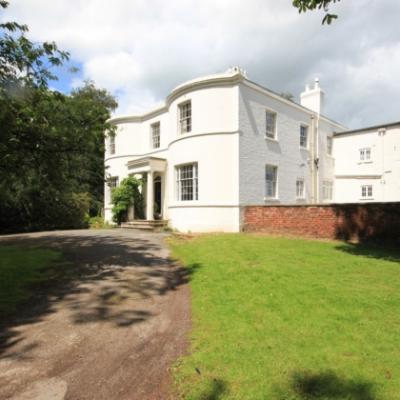 Sun 15 Jul 6:00am | hits: 520
Thank you Tarvinonline for sharing information on Pool Bank Farm. I wonder do you know anything of the Woollams family who were living there in the 1880s to about 1930?I'm in Australia, writing an entry on Robert Woollams (b.1879 Huxley) for our publication on the men and women living in our area who served in World War I. Robert was the son of Margaret and John...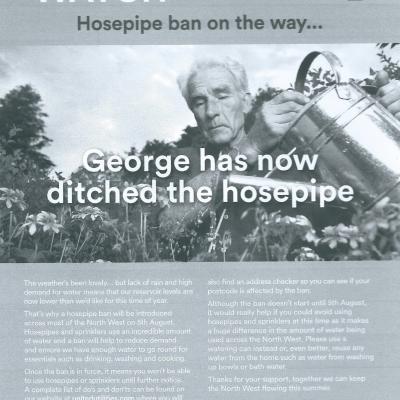 Wed 18 Jul 6:00am | hits: 242
We've all been enjoying the lovely, hot weather but the lack of rain and high demand for water means our reservoirs are now lower than we'd like them to be at this time of year.That's why a hosepipe ban will be introduced across the North West from5th August 2018. This means householders won't be allowed to use either a hosepipe or sprinkler as these use an incredible amount of...