By John Daines - 14th January 2017 6:00am
Along with our Green Flag, we have just heard that we were one of 15 places
in the country (out of nearly 1,700) to win a 2016 Special Award for
Innovation.
This is the second time that we have won one of these, probably
a unique achievement. It builds upon the first award that Jim Grogan
claimed in 2010 for achieving the transfer of under-used public land to
become the wonderful community-use woodland that exists today.
This second award is based on the work that the Trust has done since then working with
Taylor Wimpey and the CWaC planners to develop what will become a further
stretch of woodland when it matures.
In addition, the ownership of both woodland areas has been transferred to
the Tarvin Community Woodland Trust, the not-for-profit charity that manages
the woodland. The community now owns a piece of woodland that forms a link
in a walk from the A54 by-pass right through to Austins Hill on the way to
Duddon and Tarporley. Everyone in the community should be proud.
Also, see the web site at www.tarvincommunitywoodland.org
and follow the links. For more information contact me on 740831 or Stuart Exell on 740337.
margaret dixon

Well done and congratulations for the fantastic job you all do. Very many thanks.
popular recent storiesAlso in the news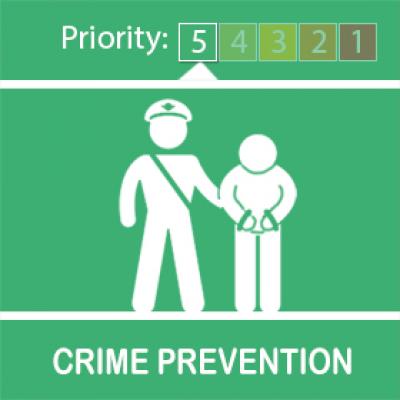 Fri 18 May 6:00am | hits: 923
On the evening/night of 16th May, an unattended motor vehicle was broken into in Kelsall and property was stolen.Please do not leave valuable property in vehicles overnight, and, if you have any information with regard to this crime, or, any other crime, please do not hesitate to contact the police on...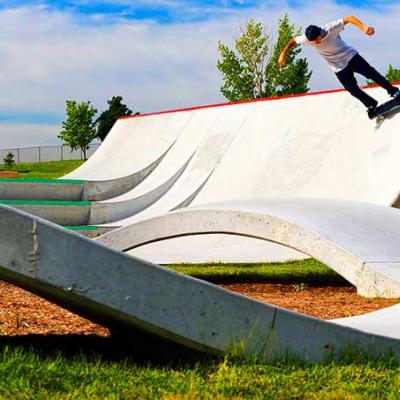 Thu 17 May 6:00am | hits: 782
Following on from Aprils Parish Council meeting together with Sophie Marks I have endeavoured to find a way (with the Parish councils help) to get this Section 106 money spent on what it was intended (Skate park)Despite our best efforts it is clear that the biggest obstacle is suitable land on which to site such a facilityWe have explored many possibilities, and continue to do...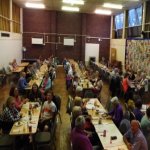 Tue 15 May 6:00am | hits: 301
I am sure lots of people at some point have been to Tarvin Bingo and if you haven't, then you are missing out! The bingo is held every week on a Thursday night at the one and only Tarvin Community Centre. The doors are open at 7:30 pm and it starts at 8:00 pm, giving you plenty of time to get your seats, tickets and a catch up with your friends whilst you wait. The bingo has been running...