By Tarvin Parish Council - 6th August 2016 6:00am
Cheshire West & Chester Council has recently completed a review of the need to provide sites for the Gypsy and Traveller community within their area, a review required by legislation. They have concluded that some new sites are needed and have proposed a list of sites to be considered. Two of these are in Tarvin parish. One off Cross Lanes near Oscroft and one on the east side of Tarporley Road. The former has been coded 'red' meaning that the access problem makes it unlikely to be developed. However the one on Tarporley Road has been coded 'amber'. This means that though there are difficulties with the site, these could be overcome. It is possible that the main reason for this coding is that the land is in CW&C ownership.
There are no 'green' coded sites within Tarvin parish.
The Parish Council has already written to CW&C stating that they object to the Tarporley Road site. Such a site would effectively prevent any further residential development in this area, and east of Tarporley Road has been defined as the only place in the Parish that new housing and recreation development should be allowed to take place, if required.
When such important changes in policy are suggested, CW&C has a legal obligation to consult widely with interested parties and the general public. The easiest way to do this on the website www.cheshirewestandchester.gov.uk. On the home page, click on the button in the centre marked 'consultations' to take you to the relevant page. At the time of writing (4/8/2016) the gypsy site consultation documents had not been posted, but they should be available in the very near future.
If you feel strongly about this issue then at the appropriate time please do use this important tool to make your views known. As with planning issues, a large number of individual comments carry greater weight than one complaint signed by many people.
Jon

It may have scant value, but at least everyone should write to local cwac councillors making it clear that we will not vote for them if this goes ahead. At least then they may realise that their jobs hang on this to help motivate them to support our case to reject it

Paul Rosenberg

I know there are people ,& I admit to being one, can criticise the Parish Council for what appears a lack of passion in pursuing issues that affect the well being of local residents — however I think in this situation they are taking a strong stance against this proposal. I am very disappointed with, but not surprised,is the failure of our 2 local authority councillors who seem to concentrate ,through their tenure of office , on political point scoring in the council rather than focusing on local issues such as this that are the concern of many — surely those should be the top of their list. Maybe, just maybe, because neither live in the parish that may affect their attitude — Out of interest have any sites been proposed in Ashton Hayes or Kelsall?
popular recent storiesAlso in the news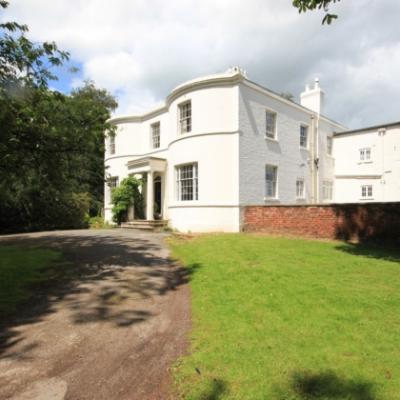 Sun 15 Jul 6:00am | hits: 426
Thank you Tarvinonline for sharing information on Pool Bank Farm. I wonder do you know anything of the Woollams family who were living there in the 1880s to about 1930?I'm in Australia, writing an entry on Robert Woollams (b.1879 Huxley) for our publication on the men and women living in our area who served in World War I. Robert was the son of Margaret and John...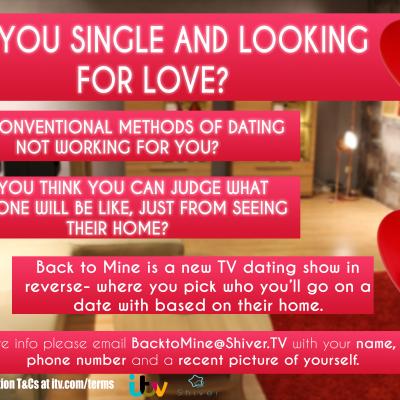 Thu 12 Jul 6:00am | hits: 411
I am contacting you from the award winning television production company, Shiver, who make lots of popular TV programmes, including Come Dine With Me and Paul O'Grady's For The Love of Dogs.I am currently working on an exciting new dating show for ITV, in which the basic idea is that single people looking for love will visit various potential partner's homes (whilst they are not...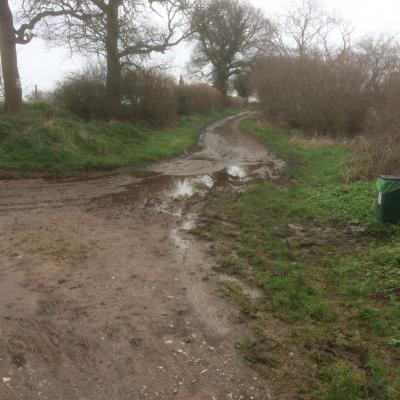 Tue 10 Jul 6:00am | hits: 313
Travellers of all kinds have used Platts Lane for thousands of years. On foot was the major form of passage but also on horseback, on small carts or in carriages, as well as packhorses and farm animals.In recent times it was even proposed to build a road through this historic place. How could a council imagine this was a good idea?Thankfully, it remains a quiet by-way for walkers, cyclists...