By Doreen De Cani - 2nd October 2017 6:00am
A Harvest Festival service, led by Rev Sue Levitt, was held on Sunday, 1st October, at Tarvin Methodist Church. The church was beautifully decorated with floral displays and offerings of donated fresh fruit and vegetables as well as a large quantity of packaged dried and canned food. The fresh fruit and vegetables are to be donated to " Save the Family" and the dried goods to the food bank at Ellesmere Port.
Following the service a Harvest lunch was provided by a team of ladies from the church. All members of the congregation were invited to stay and enjoy the very high standard of cuisine. This was a joyful celebration of a traditional service to give thanks for the harvest not only of the land but of the world.
Our service next week at 11am will be led by the ever popular Mr. Edgar Gregory to which all are invited and will be made welcome.
Sybil Williams

An excellent account of a wonderful celebration, thank you to everyone who gave their time and energy to create a really happy joyful occasion.
popular recent storiesAlso in the news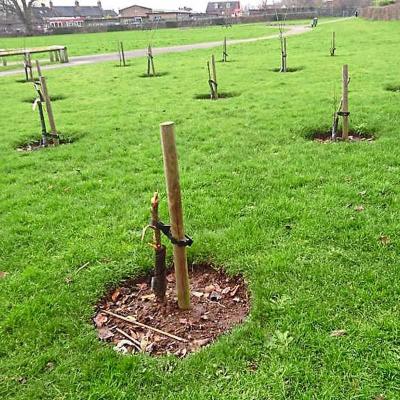 Sat 16 Jun 6:00am | hits: 750
Last Friday night a group of teenagers...not from this development.... broke down virtually all the young trees in the little childrens' playground on the Saxon Heath TW development.The residents of the development will now have to pay additional fees to the ground maintenance company that looks after the public areas of the development (Something the LA should be doing!!!-...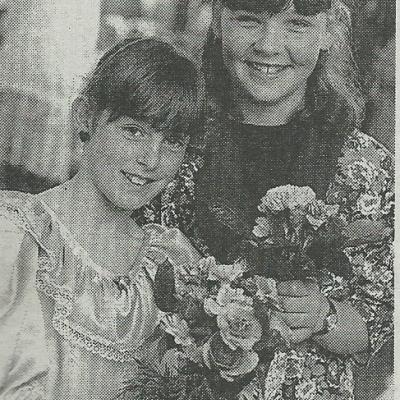 Mon 18 Jun 6:00am | hits: 462
In June 1991 villagers refused to be downhearted by what was described as "appalling weather" and hence helped to still raise £1,500 at the 20th Tarvin Carnival. Despite what at time amounted to torrential rain the show went on with the then traditional parade of floats round the village, with the first prize going to the Tarvin Primary School. Again in those days, there was the...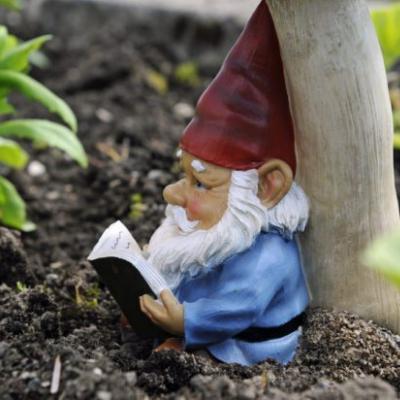 Thu 14 Jun 6:00am | hits: 294
Half way through, and how many gnomes have you found?Its been wonderful watching so may people walking around the village, trying to find the most elusive of the 76 gnomes. The beautiful weather has helped, but it is the creativity on show that has been the main event.There is still plenty of time to take part, it runs until 22nd June, and Trails can be bought for £2...