By Tarvin Residents Group - 15th July 2017 6:00am
We are delighted to inform you that the Gypsy and Traveller site task force have recommended that both of the Tarvin sites are excluded from the shortlist for Gypsy and Traveller site allocations.
They have one firm recommendation and 3 other sites which they wish to review further.
Subject to agreement by the Local Plan Working Party on 24th July (and although we think it will happen, it cannot be guaranteed), it would appear that CWAC will not pursue any Gypsy and Traveller site allocations in Tarvin in the foreseeable future.
It is therefore no longer necessary to get a major Tarvin representation at the Working Party meeting on 24th July. Members of the Residents Group will attend the meeting to make sure there are no surprises.
Thank you to all of you who have supported this campaign over the last 12 months; it has been a tough process at times but the level of support has been great and very much appreciated.
(Ed: seldom have we had so many people logging into articles as occurred on this topic over the last year
Jo Richards

This is such good news and we should offer our grateful thanks to all those who have worked so hard to gather opinions and raise awareness throughout the village. It was well worth all the effort that's been put in to galvanise opinion throughout the village.
popular recent storiesAlso in the news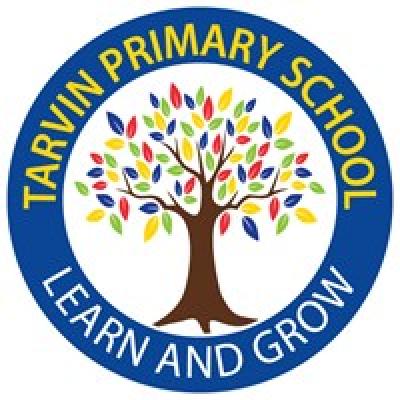 Tue 17 Jul 6:00am | hits: 595
Did you go to Tarvin Primary School? Do your children or grandchildren go or will your little ones be attending in the future? Maybe you live in the village and would welcome the opportunity to support the hub of the community? If so then please follow the link below to read more about the PTA's 50th Anniversary Crowd Fund Campaign and how any donation will be used to improve the...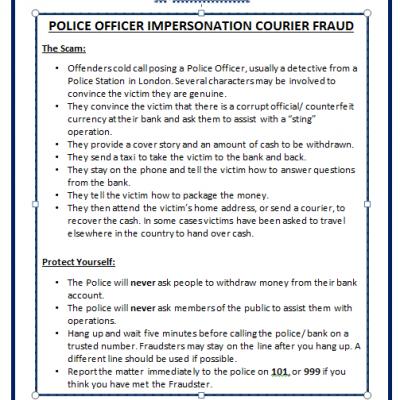 Sun 22 Jul 6:00am | hits: 407
We have received the attached from Cheshire Police which outlines the process currently being followed by fraudsters who are trying to scam people into withdrawing money from their bank accounts. Please pass on to your family in order that people are aware of the...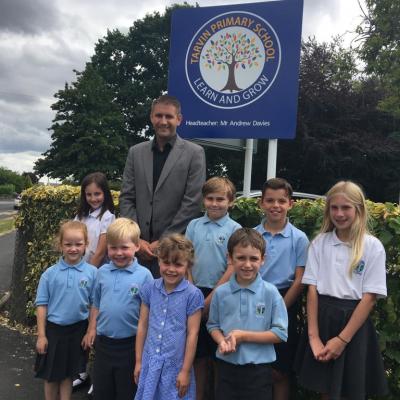 Sat 21 Jul 6:00am | hits: 381
It has been an emotional week at Tarvin School!In the run up to the summer holidays we have had some momentous occasions — the new school sign with the school emblem has been erected and unveiled.The Juniors have staged their end of term production "The Sound of Music".The winner of the Jim Grogan Countryside and Wildlife Award was announced in the Woodland.And the Year 6s had...