By Tarvin Residents Group - 15th July 2017 6:00am
We are delighted to inform you that the Gypsy and Traveller site task force have recommended that both of the Tarvin sites are excluded from the shortlist for Gypsy and Traveller site allocations.
They have one firm recommendation and 3 other sites which they wish to review further.
Subject to agreement by the Local Plan Working Party on 24th July (and although we think it will happen, it cannot be guaranteed), it would appear that CWAC will not pursue any Gypsy and Traveller site allocations in Tarvin in the foreseeable future.
It is therefore no longer necessary to get a major Tarvin representation at the Working Party meeting on 24th July. Members of the Residents Group will attend the meeting to make sure there are no surprises.
Thank you to all of you who have supported this campaign over the last 12 months; it has been a tough process at times but the level of support has been great and very much appreciated.
(Ed: seldom have we had so many people logging into articles as occurred on this topic over the last year
Jo Richards

This is such good news and we should offer our grateful thanks to all those who have worked so hard to gather opinions and raise awareness throughout the village. It was well worth all the effort that's been put in to galvanise opinion throughout the village.
popular recent storiesAlso in the news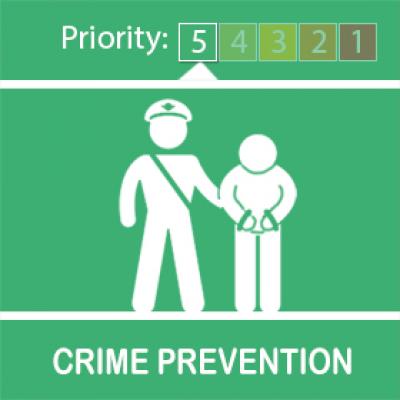 Fri 18 May 6:00am | hits: 885
On the evening/night of 16th May, an unattended motor vehicle was broken into in Kelsall and property was stolen.Please do not leave valuable property in vehicles overnight, and, if you have any information with regard to this crime, or, any other crime, please do not hesitate to contact the police on...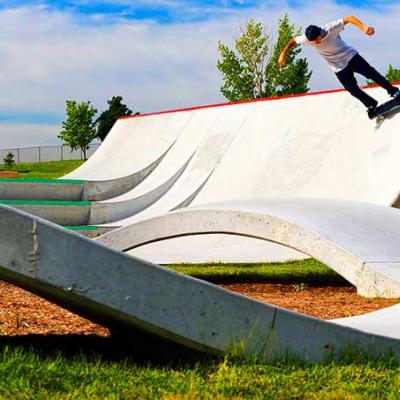 Thu 17 May 6:00am | hits: 777
Following on from Aprils Parish Council meeting together with Sophie Marks I have endeavoured to find a way (with the Parish councils help) to get this Section 106 money spent on what it was intended (Skate park)Despite our best efforts it is clear that the biggest obstacle is suitable land on which to site such a facilityWe have explored many possibilities, and continue to do...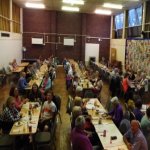 Tue 15 May 6:00am | hits: 294
I am sure lots of people at some point have been to Tarvin Bingo and if you haven't, then you are missing out! The bingo is held every week on a Thursday night at the one and only Tarvin Community Centre. The doors are open at 7:30 pm and it starts at 8:00 pm, giving you plenty of time to get your seats, tickets and a catch up with your friends whilst you wait. The bingo has been running...