By Jane Lush - 6th November 2016 6:00am
Last Saturday night Eleanor Roosevelt -- or her alter ego, actress and writer
Alison Skilbeck -- flew not to London but to Tarvin.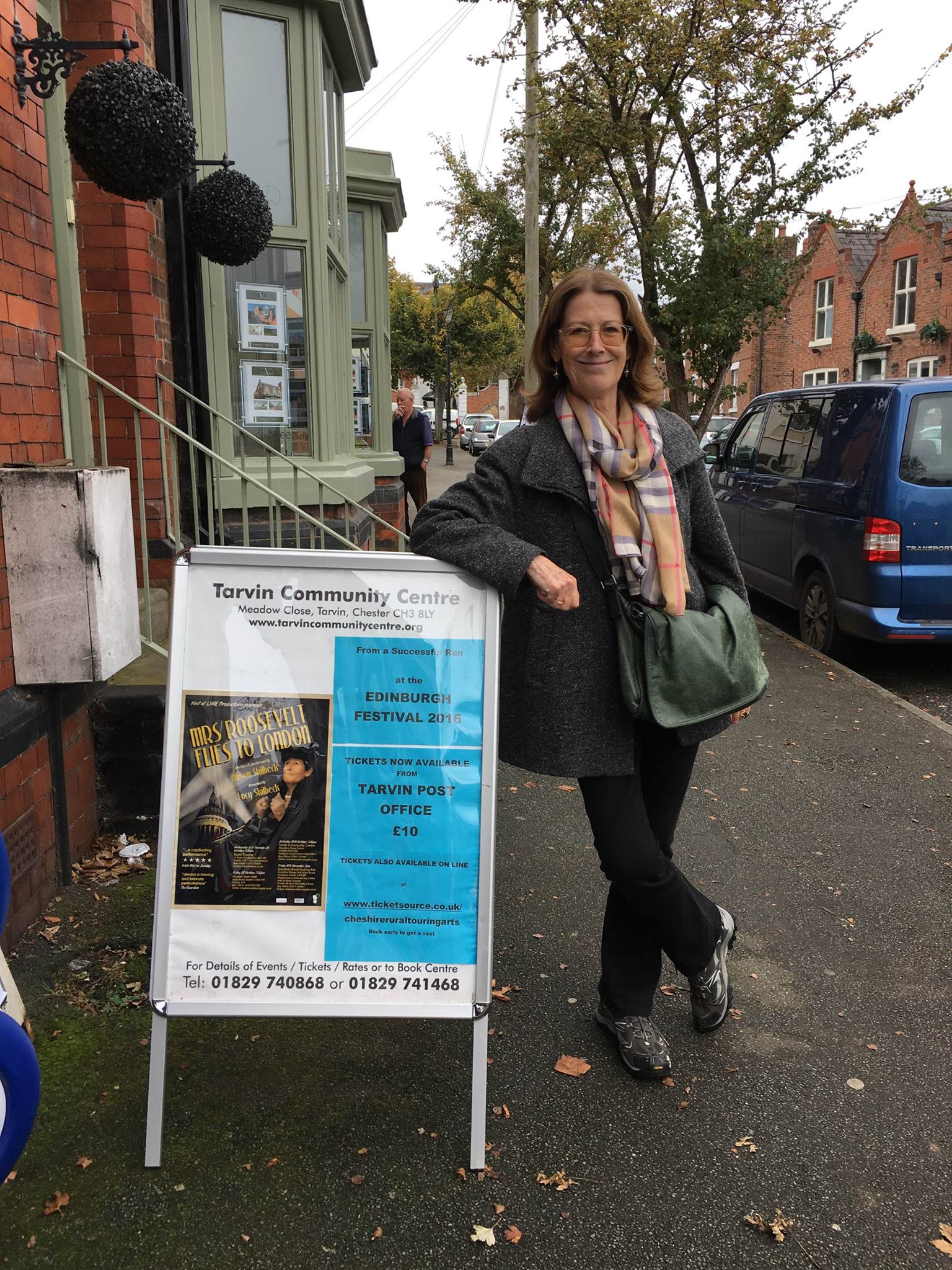 This wonderful one-woman
show told the life story of this amazing and admirable woman, the United States
of America's longest serving First Lady, but so much more than just a wife and
hostess. Born in New York in 1884, Eleanor had a difficult and chaotic
childhood, with both her parents dying before she was out of her teens, but was
rescued by the three years she spent at school in England -- which left her with
an "almost English" accent which was much remarked on when, as the play
recounted, she flew to the wartime United Kingdom to visit the US troops
stationed here, tour factories, observe and speak to women doing war work, and
all the time report back to the President, whose eyes and ears she so often
was. Her marriage to her cousin Franklin Delano Roosevelt began conventionally
enough but was rocked by the discovery in 1918 of his affair. The relationship
was transformed again when in 1921 he was paralysed by polio, after which
Eleanor became his nurse, political stand-in and partner. After FDR's death
Eleanor was appointed the US's first delegate to the newly established United
Nations, where she chaired the Commission to draw up the Universal Declaration
of Human Rights -- something she felt was her greatest achievement. She died in
1962. Alison Skilbeck's play moved back and forwards in time to draw a
fascinating portrait of her heroine -- someone who, as was commented in the Q&A
session afterwards, puts so many of today's politicians to shame with her
energy, intelligence and determination to improve society not just in the USA
but across the world.
The show was supported by Cheshire Rural Touring Arts. Those attending also
much enjoyed the new lounge and bar at the Community Centre
popular recent storiesAlso in the news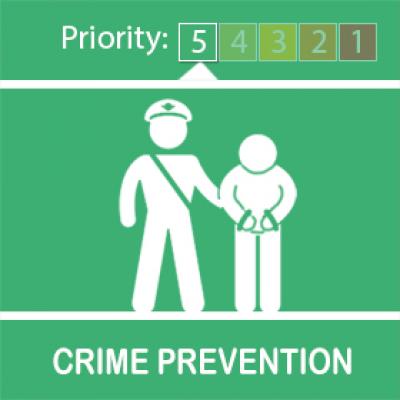 Fri 18 May 6:00am | hits: 806
On the evening/night of 16th May, an unattended motor vehicle was broken into in Kelsall and property was stolen.Please do not leave valuable property in vehicles overnight, and, if you have any information with regard to this crime, or, any other crime, please do not hesitate to contact the police on...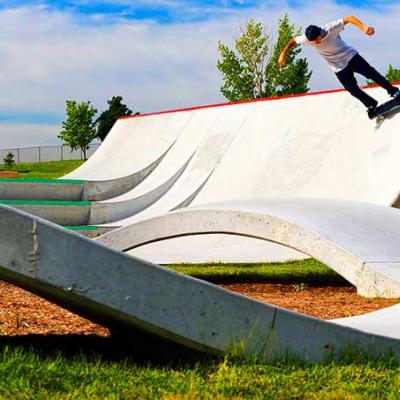 Thu 17 May 6:00am | hits: 753
Following on from Aprils Parish Council meeting together with Sophie Marks I have endeavoured to find a way (with the Parish councils help) to get this Section 106 money spent on what it was intended (Skate park)Despite our best efforts it is clear that the biggest obstacle is suitable land on which to site such a facilityWe have explored many possibilities, and continue to do...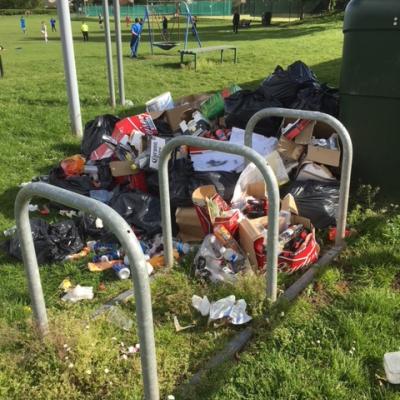 Sun 13 May 6:00am | hits: 359
The article we published yesterday, 12th May, on the uncollected rubbish on at the top of the playing field, resulted in comments on our Facebook page that we believe our website readers should be aware of. The comments were as follows:-Emma Blain Such a shame because the event was extremely well