By Tarvin Webteam - 11th February 2017 6:00am
Regular users of Townfield Lane will have noticed that a short distance of the Lane from the Playing Fields has received a new compacted gravel surface. Though Tarvin Online hasn't confirmed this we believe that the work has been done by the company who built the two new houses. They were asked to leave the surface in no worse condition than they found it, and the number of vehicles that had used the Lane during construction had churned the surface up somewhat.
Residents might be wondering why the rest of the Lane hasn't been done. Townfield Lane is one of those curious anomalies, a walkway of great antiquity that doesn't belong to anyone and therefor no-one is responsible for its upkeep. It is not 'adopted' by CWAC, so they do not maintain it, neither do the Parish Council as it does not fall within their remit either. In recent years, the filling in of potholes has been done by a resident of Townfield Lane who had occasional access to material and equipment.
Given that England has been continuously occupied for centuries and that it is a crowded and populous place, it is a delightful quirk of history that such anomalies as Townfield Lane still exist, even if it does cause problems of upkeep. No doubt with a bit of good will it can be enjoyed by generations of Tarvin people to come.
Ken Barnes

Hi, the lane was done by Apex the builders because I rang them mid-January and told them I wanted it done. They agreed to come out and meet me to discuss what I wanted doing and the boss and foreman came and this is what I asked for. They did ring me the day after and asked if it was to my satisfaction in which I replied it was, and that I hoped that I did not have to repair this stretch in the future. Ken of Townfield Lane.
popular recent storiesAlso in the news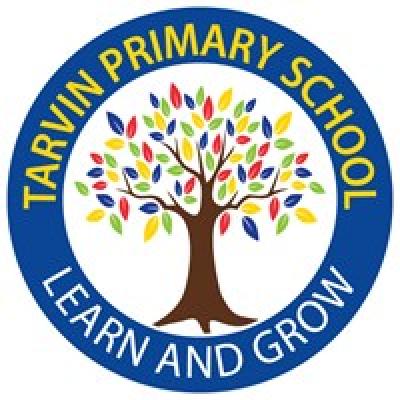 Tue 17 Jul 6:00am | hits: 595
Did you go to Tarvin Primary School? Do your children or grandchildren go or will your little ones be attending in the future? Maybe you live in the village and would welcome the opportunity to support the hub of the community? If so then please follow the link below to read more about the PTA's 50th Anniversary Crowd Fund Campaign and how any donation will be used to improve the...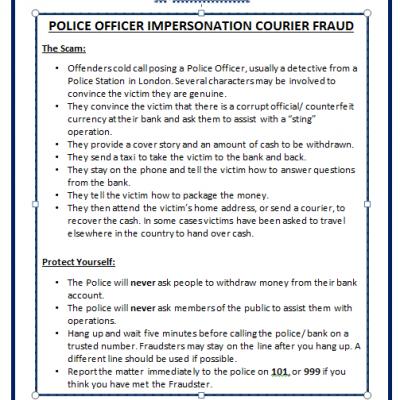 Sun 22 Jul 6:00am | hits: 409
We have received the attached from Cheshire Police which outlines the process currently being followed by fraudsters who are trying to scam people into withdrawing money from their bank accounts. Please pass on to your family in order that people are aware of the...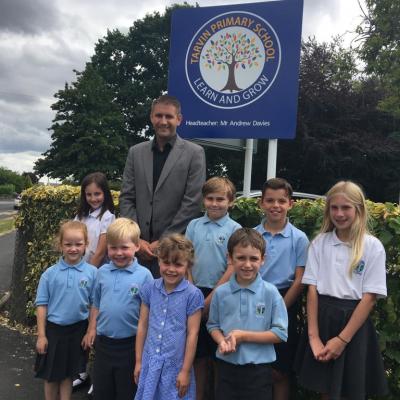 Sat 21 Jul 6:00am | hits: 381
It has been an emotional week at Tarvin School!In the run up to the summer holidays we have had some momentous occasions — the new school sign with the school emblem has been erected and unveiled.The Juniors have staged their end of term production "The Sound of Music".The winner of the Jim Grogan Countryside and Wildlife Award was announced in the Woodland.And the Year 6s had...