By Tarvin Webteam - 3rd January 2017 6:00am
On December 16th 2016, Gladman Developments finally submitted a request for outline planning permission from CW&C for land surrounding the telephone exchange on the east side of Tarporley Road.
The application states that it is for:
"Residential development of up to 65 houses (including up to 30% affordable housing) structural planting and landscaping, informal public open space, land for the provision of a skateboard facility, community carpark, all-weather community sports pitch and community building with changing facilities, surface water attenuation, two vehicular access points from Church Street and associated ancillary works...."
The reference number for the application is 16/05568/OUT but at the present time Tarvinonline has not been able to access details of the supporting documents on www.cheshirewestandchester.gov.uk due to technical problems on the website. However the plans sound similar to those that were publicly displayed in the village on 11th May last year. Though the agenda for the next Parish Council meeting on Monday January 23rd has yet to be published it is more than likely that this application will be considered by the Parish Council on that date.
At the present time CW&C have identified sufficient land for development to satisfy the expansion needs for the next 5 years, as required by law. Tarvin has taken enough new housing to reach the target of new builds recommended in the adopted Local Plan. This could well indicate that the Planning Authority would not look favourably on the proposal at this time. However, Gladman Developments are a highly professional organisation and very successful at delivering land for development for the land owners it represents.
It is going to be an interesting start to the year and Tarvinonline will continue to fulfil its primary role of ensuring that residents are kept informed of all that is happening in the village and surrounding area.
Paul

The description Gladman being a "highly professional organisation" needs to be tempered. An article appeared in the national press of them being a "predatory developer" a successful land agent so confident it can bulldoze past local objections, that it does not charge farmers an upfront fee for its services.At one time pursuing over 100 planning applications.Exploiting loopholes opened in this governments national planning policy framework that can lead to developments on greenfield land on the edges of rural villages & towns.Maybe there isn't a loop hole.If it is agreed that the land can be released it should be to meet genuine demand- sorely needed starter homes for rent & pensioner accommodation.Not the purpose of maximising profit.
popular recent storiesAlso in the news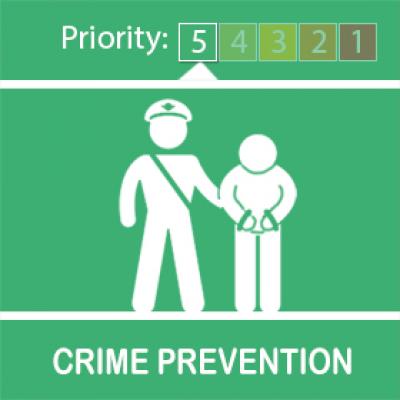 Fri 18 May 6:00am | hits: 857
On the evening/night of 16th May, an unattended motor vehicle was broken into in Kelsall and property was stolen.Please do not leave valuable property in vehicles overnight, and, if you have any information with regard to this crime, or, any other crime, please do not hesitate to contact the police on...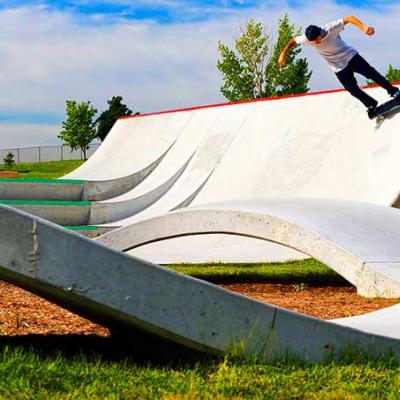 Thu 17 May 6:00am | hits: 768
Following on from Aprils Parish Council meeting together with Sophie Marks I have endeavoured to find a way (with the Parish councils help) to get this Section 106 money spent on what it was intended (Skate park)Despite our best efforts it is clear that the biggest obstacle is suitable land on which to site such a facilityWe have explored many possibilities, and continue to do...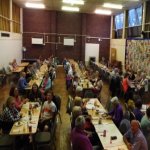 Tue 15 May 6:00am | hits: 291
I am sure lots of people at some point have been to Tarvin Bingo and if you haven't, then you are missing out! The bingo is held every week on a Thursday night at the one and only Tarvin Community Centre. The doors are open at 7:30 pm and it starts at 8:00 pm, giving you plenty of time to get your seats, tickets and a catch up with your friends whilst you wait. The bingo has been running...