By Tarvin Parish council - 29th May 2016 6:00am
The Parish Council is in the happy position of having precisely £18,828.00 to spend on Play and Open Space Provision. This money has been set aside by the developers of the Millside Close development, on the former Copper Kettle site, as part of their planning approval conditions. The money has to be spent during the coming year or the developer can reclaim the amount.
The Parish Council has decided to add some facilities to the play equipment on the King George V Playing Field and have agreed to purchase a concrete table tennis table at the cost of £2,300.00 and grass matting to protect the area around it for £1,280.00. The table is designed for tough, outdoor use and table tennis is an activity that is enjoyed by a wide age range. Bats and balls will not be provided!
Money will also be spent on some new landscaping to improve the hill and slide within the small play area which has become worn with constant use There is also a tarmac path by the small swings that needs relaying, a small job, but one which will remove a trip hazard for little ones.
The suggestion was made to buy a concrete chess table at £2,595.00. While Councillors accepted that chess also appeals across a wide age range, they were less sure that there was enough local demand and hope that the public will give them some guidance on this. If there are any other suggestions for new equipment then please do let the Council know. It should be suitable for outdoor, year round use and be sturdy enough to stand up to lots of wear. It should also be capable of withstanding a degree of misuse. The Parish Council has concluded that while there is always a danger from vandalism, doing nothing in case something 'might' happen is not a positive way to proceed.
Please let the Parish Council know your views by contacting the Clerk on 01829 741075 or on miketarvinparish@aol.com. Or leave your comments on the tarvinonline Facebook page.
jon sears

Very unconvinced that a table tennis table makes a sensible investment. How many people in the village have bats and balls, and will take them to the park on the chance that the one table is free? Rather a more full set of outside exercise equipment (as per ashtons excellent park) would have been more sensible and of use to a broader community.

The children's play equipment is getting increasingly dated and is lagging well behind other local villages parks, so is in need of a strategic refresh, but will naturally cost far more than this.

With all of this, we need it to not be a mishmash of individual bits that then just make the park look and feel haphazard.
popular recent storiesAlso in the news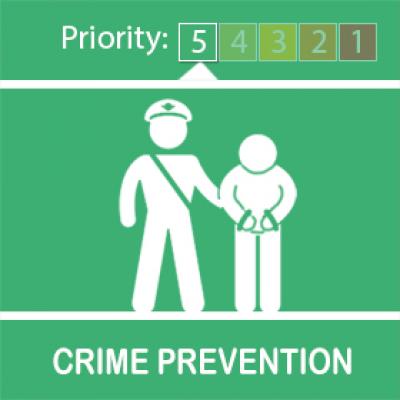 Fri 18 May 6:00am | hits: 948
On the evening/night of 16th May, an unattended motor vehicle was broken into in Kelsall and property was stolen.Please do not leave valuable property in vehicles overnight, and, if you have any information with regard to this crime, or, any other crime, please do not hesitate to contact the police on...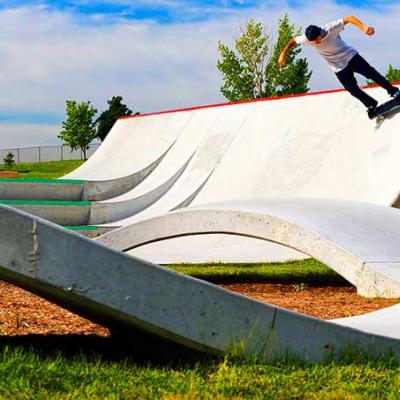 Thu 17 May 6:00am | hits: 792
Following on from Aprils Parish Council meeting together with Sophie Marks I have endeavoured to find a way (with the Parish councils help) to get this Section 106 money spent on what it was intended (Skate park)Despite our best efforts it is clear that the biggest obstacle is suitable land on which to site such a facilityWe have explored many possibilities, and continue to do...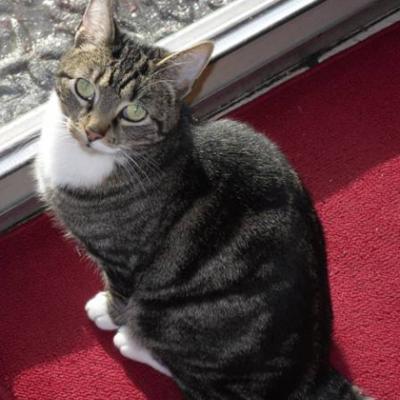 Fri 18 May 6:00am | hits: 294
Has anyone seen our cat 'Maisie '? She went missing on Monday 14/5 at approx 13.00 in Deansway, Tarvin.She is 15 years old and microchipped. Not prone to wandering off and usually stays inside, only venturing into our garden or the neighbours on a sunny day.She is mostly grey with black stripes and a white bib with a smattering of ginger around her face. She is very...