By Tarvin Webteam - 2nd July 2017 6:00am
The Parish Council has so far received comments from 41 people in response to the request for feedback. The comments have been either sent to Tarvinonline or directly to the Clerk, who has forwarded copies of the responses to Councillors.
The options given to residents were:
* close to all vehicular traffic but keep available for use by pedestrians and cyclists.
* make it one way from the High Street.
* make it one way from the A54.
* leave it unchanged.
It was difficult with a small number of responses to be sure which of the above they favoured but the Clerk has interpreted the responses as follows:
* Close 0
* One way from High Street 8.5
* One way from A54 1.5
* No Change 31
Angela

I hadn't seen anything about this poll, and I follow Tarvin online? I would suggest that few other people have either, especially judging by the numbers represented in the feedback.
I would be in favour of one way from A54 — or — keeping the hedge cur right back, and leave as it is!
Perhaps more views can be sought before a decision is made.
Regards
Angie Hatding

Sylvia Weaver

I have not seen anything regarding requests for feed back but would be in favour of no change. Just the hedges cut back.

Dilys

The only problem here is the hedges need cutting back regularly . No change needed at all

Mary

I use this cut through daily going home from Tarvin as a one way system, as I turn right onto the A54, as it's really difficult getting out at the top. when I'm coming into Tarvin in the morning I always drive to the top, I therefore I would vote for one way from the high street.

David Caddell

The best solution would be to have one way onto the A54. At present if you turn off the A54 there is a good chance that you will meet a vehicle wishing to join the A54 at a blind/sharp corner so increasing the possibility of an accident.
I am against having the one way in the direction of the High Street as this would remove an outlet onto the A54 which is already difficult to join!
David

Bill Cresswell

I favour retaining two-way traffic but restricting its use to cars and light vehicles — please no heavy trucks. However I wholehearted support the earlier views that the hedges need cutting back to the road line. The lane is in urgent need of resurfacing too.
The junction near the Chinese restaurant is difficult for drivers joining the main road. It is an accute angle and a driver's vision is obstructed by the restaurant's hedge. A mini roundabout would help.

Roy Brereton

Leave as it is — two-way, but let's have the highway it's full width, as it used to be.

tom smith

This road is not now fit for purpose due to the volume of traffic that now uses it. As a resident I have lost count of near misses on the main road as somebody brakes without indicating to make a left turn (kelsall side) , the road is too narrow for 2 way traffic and needs to be sorted before somebody is killed.

tom smith

The only current legal lane is from the High Street to the main road (A54) as the white line is the correct width for a vehicle.Even if the hedge was cut back the lane from the main (a54)road into the High street would be still illegal(not enough width).Can i suggest one lane from the Tarvin High Street to also include a safe cycle lane and also a pedestrian lane.
popular recent storiesAlso in the news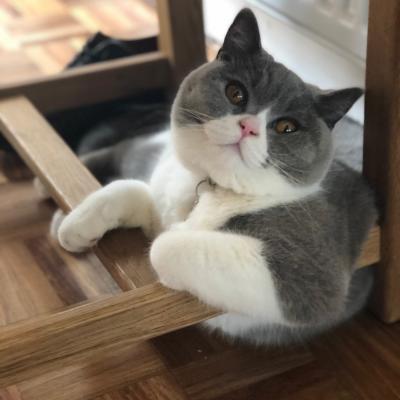 Sun 19 Aug 6:00am | hits: 841
My Cat has gone missing and I was wondering if an appeal could please be put on the website.She is a grey and white British Shorthair and she is wearing a collar with her details on a tag. She is also microchipped. Her name is Daisy. She lives on Hunters Crescent and has not been seen since breakfast. She normally stays in the garden and I am wondering if she has been shut in...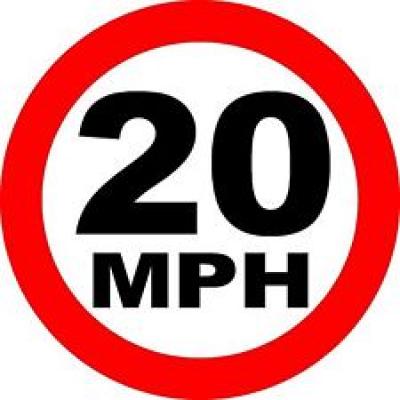 Thu 16 Aug 6:00am | hits: 592
CWAC have recently issued a consultation document about a proposal to give most of Tarvin Roads a 20 mph speed limit. This assumes the Editorial team have interpreted the map correctly. Almost everywhere seems to be coloured blue to us! Have a look at the document and see what you make of it.A Traffic Regulation Order for the new speed limit will be...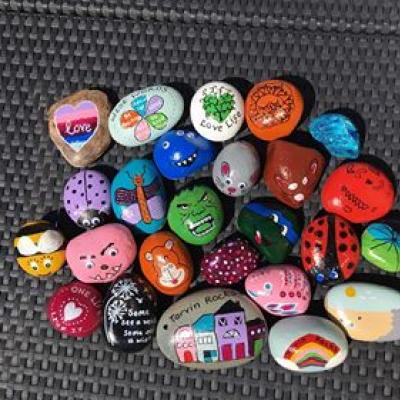 Tue 14 Aug 6:00am | hits: 389
Have any of you seen some brightly coloured rocks hiding around Tarvin recently? Have you been wondering why they are there? What are they for? Well it's a game called Tarvin rocks. Jane Tordoff started this game off in Tarvin and it has been a huge success. So far the group has 138 members and rocks have been found and re hidden all around the village. Anyone can take part...To...