By Tarvin Parish Council - 31st May 2016 6:00am
Cheshire West & Chester Council (CW&C) considers suitable Sites for the Travelling Community.
In recent months CW&C has employed consultants to look for potential sites to satisfy the needs of the Gypsy, Traveller and Travelling Show communities for both permanent and transit sites, an undertaking that they are obliged to do by law. After looking at hundreds of potential sites a shortlist of 26 sites have been defined as having some possible potential. Two of these are in Tarvin Parish.
One site is part of the Church Farm land, Cross Lanes. It has since been categorised as too problematical to develop because of difficulties of access from Cross Lane and the potential impact on adjacent properties.
The second lies on Council owned land off Tarporley Road just to the south of the farm track opposite the Millennium Garden. Access would be from Tarporley Road and the area would lie adjacent to the proposed residential development currently being suggested for Church Farm land south of the church.
CW&C have stressed that these sites are just those that deserve some further study and that no decision has been taken at the present time. A period of formal consultation will take place in July and the Parish Council will publicise this widely when the process begins and encourage all to make their views known to the Borough Council.
The Parish Council acknowledges that the process of allocating sites is by no means complete but agreed to state its objection to the second suggested site immediately. It lies within the area that the Parish Council has concluded is the only area within the Parish that can be used, in both the short and medium terms, for any future residential or recreational growth. The Neighbourhood Plan, soon to be published in draft form, is expected to come to a similar conclusion. The creation of any Traveller site here would hamper the potential for further development of any kind. While there are few houses adjacent to the possible site on the east of Tarporley Road, it does lie very close to existing houses across the carriageway.
The Parish Council will ask their Borough Councillors to keep them closely informed on the progress of this study and will pass on all information promptly to residents.
Ed:"Your comments would be appreciated!"
Kenno

Why are we having a traveller site in a small village? I presume there is an intent to destroy the local community.. if a traveller site gets the go ahead in tarvin I will move.

Cheshire Cat

Moving house only really works if its value has not suddenly dropped!
popular recent storiesAlso in the news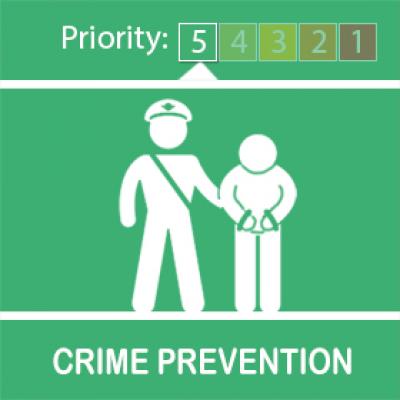 Fri 18 May 6:00am | hits: 968
On the evening/night of 16th May, an unattended motor vehicle was broken into in Kelsall and property was stolen.Please do not leave valuable property in vehicles overnight, and, if you have any information with regard to this crime, or, any other crime, please do not hesitate to contact the police on...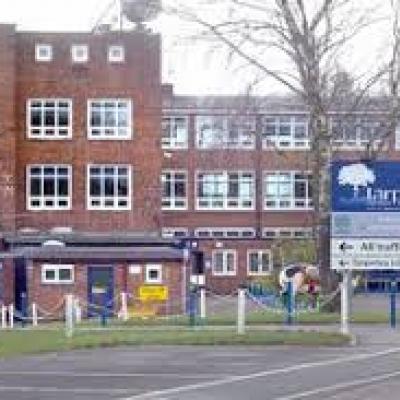 Thu 24 May 6:00am | hits: 368
An article published at the end of April said that a meeting would be taking place between the Parish Council and Tarporley High School. That meeting took place and the following report was presented to the Parish Council meeting on Monday evening:1. "Introduction1.1 Tarvin traditionally sends most of its secondary aged children to Tarporley High School (THS). However, when THS becomes...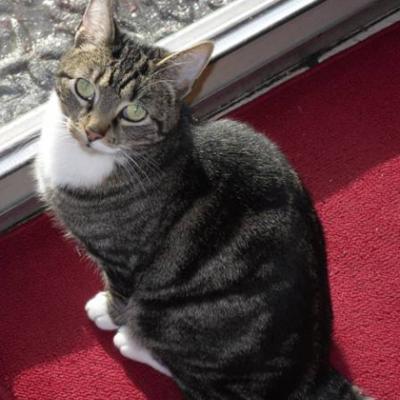 Fri 18 May 6:00am | hits: 303
Has anyone seen our cat 'Maisie '? She went missing on Monday 14/5 at approx 13.00 in Deansway, Tarvin.She is 15 years old and microchipped. Not prone to wandering off and usually stays inside, only venturing into our garden or the neighbours on a sunny day.She is mostly grey with black stripes and a white bib with a smattering of ginger around her face. She is very...