By Tarvin History Group - 15th December 2016 6:00am
Tarvin History Group's scrapbook for July 1988 includes a photo of the Dean of Chester, the Very Reverend Dr Stephen Smalley, trying his hand at handbell ringing after opening St Andrew's Parish Church Fete.
With him in the photo are his wife, Susan, son Jovian, the Vicar, the Rev Alan Blackhouse, and, Dick Nightingale
Click on photo to enlarge
Stan

Dicky Nightingale was a lovely fella!
popular recent storiesAlso in the news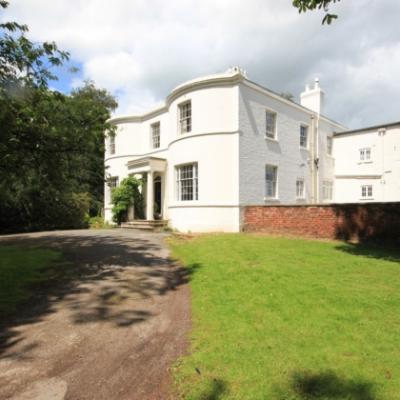 Sun 15 Jul 6:00am | hits: 426
Thank you Tarvinonline for sharing information on Pool Bank Farm. I wonder do you know anything of the Woollams family who were living there in the 1880s to about 1930?I'm in Australia, writing an entry on Robert Woollams (b.1879 Huxley) for our publication on the men and women living in our area who served in World War I. Robert was the son of Margaret and John...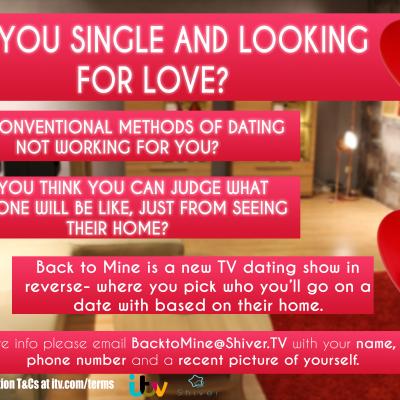 Thu 12 Jul 6:00am | hits: 411
I am contacting you from the award winning television production company, Shiver, who make lots of popular TV programmes, including Come Dine With Me and Paul O'Grady's For The Love of Dogs.I am currently working on an exciting new dating show for ITV, in which the basic idea is that single people looking for love will visit various potential partner's homes (whilst they are not...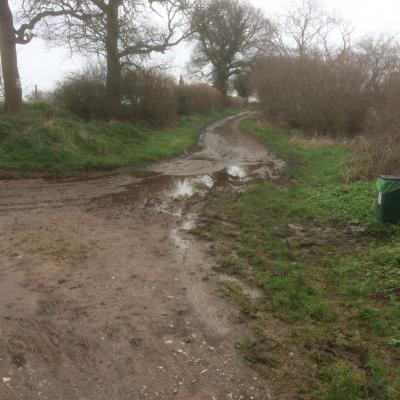 Tue 10 Jul 6:00am | hits: 313
Travellers of all kinds have used Platts Lane for thousands of years. On foot was the major form of passage but also on horseback, on small carts or in carriages, as well as packhorses and farm animals.In recent times it was even proposed to build a road through this historic place. How could a council imagine this was a good idea?Thankfully, it remains a quiet by-way for walkers, cyclists...