By Tarvin History Group - 17th September 2016 6:00am
Tarvin History Group's scrapbook for March 1988 includes a photo of Tarvin Primary School's Easter celebrations which this year featured a display of baskets and plate gardens on view in the school's entrance hall.
Pictured are Samantha Shone, Anna Poulter, and Jane Barfoot,
Anna

I still have the same hair cut and funky glasses :-0
popular recent storiesAlso in the news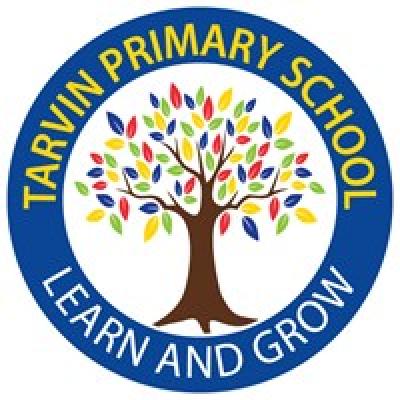 Tue 17 Jul 6:00am | hits: 541
Did you go to Tarvin Primary School? Do your children or grandchildren go or will your little ones be attending in the future? Maybe you live in the village and would welcome the opportunity to support the hub of the community? If so then please follow the link below to read more about the PTA's 50th Anniversary Crowd Fund Campaign and how any donation will be used to improve the...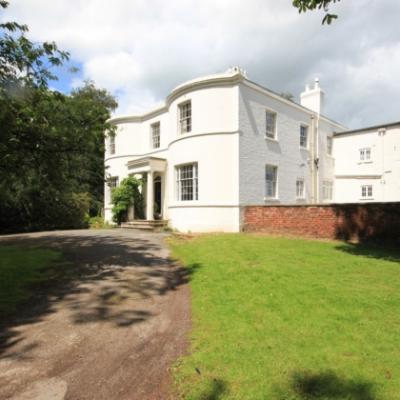 Sun 15 Jul 6:00am | hits: 518
Thank you Tarvinonline for sharing information on Pool Bank Farm. I wonder do you know anything of the Woollams family who were living there in the 1880s to about 1930?I'm in Australia, writing an entry on Robert Woollams (b.1879 Huxley) for our publication on the men and women living in our area who served in World War I. Robert was the son of Margaret and John...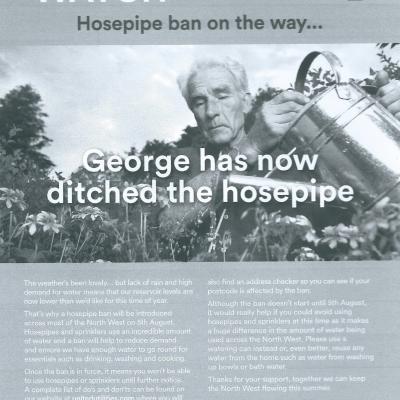 Wed 18 Jul 6:00am | hits: 236
We've all been enjoying the lovely, hot weather but the lack of rain and high demand for water means our reservoirs are now lower than we'd like them to be at this time of year.That's why a hosepipe ban will be introduced across the North West from5th August 2018. This means householders won't be allowed to use either a hosepipe or sprinkler as these use an incredible amount of...