By Tarvin History Group - 21st July 2016 6:00am
We are now looking at the Tarvin History Group scrapbooks for 1987, and this first article is from January 23rd celebrating the recently formed Youth Club at the Community Centre.
Jim Pepper, Table Tennis enthusiast of Tarvin Motors, presented the club with a Table Tennis table and equipment.
As a bonus there was a demonstration by two Chester Table Tennis stars, father and son, Ivor and Simon Jones of Newton.
Mr Pepper said "I am keen to see Table Tennis make a comeback and hoped that there might be some budding talents at the club."
Ed:"The Parish Council is proposing to install an all weather Table Tennis table on the Rec, will you be using it?"
Click on photo to enlarge
caz

omg this seems so long ago
popular recent storiesAlso in the news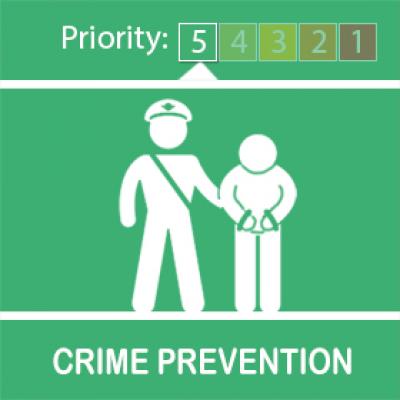 Fri 18 May 6:00am | hits: 956
On the evening/night of 16th May, an unattended motor vehicle was broken into in Kelsall and property was stolen.Please do not leave valuable property in vehicles overnight, and, if you have any information with regard to this crime, or, any other crime, please do not hesitate to contact the police on...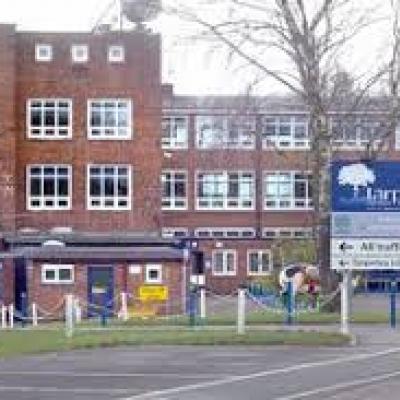 Thu 24 May 6:00am | hits: 335
An article published at the end of April said that a meeting would be taking place between the Parish Council and Tarporley High School. That meeting took place and the following report was presented to the Parish Council meeting on Monday evening:1. "Introduction1.1 Tarvin traditionally sends most of its secondary aged children to Tarporley High School (THS). However, when THS becomes...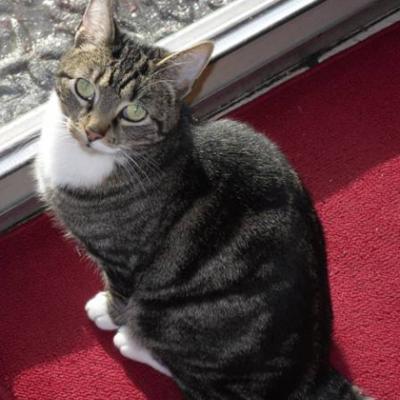 Fri 18 May 6:00am | hits: 298
Has anyone seen our cat 'Maisie '? She went missing on Monday 14/5 at approx 13.00 in Deansway, Tarvin.She is 15 years old and microchipped. Not prone to wandering off and usually stays inside, only venturing into our garden or the neighbours on a sunny day.She is mostly grey with black stripes and a white bib with a smattering of ginger around her face. She is very...