By Tarvin History Group - 21st July 2016 6:00am
We are now looking at the Tarvin History Group scrapbooks for 1987, and this first article is from January 23rd celebrating the recently formed Youth Club at the Community Centre.
Jim Pepper, Table Tennis enthusiast of Tarvin Motors, presented the club with a Table Tennis table and equipment.
As a bonus there was a demonstration by two Chester Table Tennis stars, father and son, Ivor and Simon Jones of Newton.
Mr Pepper said "I am keen to see Table Tennis make a comeback and hoped that there might be some budding talents at the club."
Ed:"The Parish Council is proposing to install an all weather Table Tennis table on the Rec, will you be using it?"
Click on photo to enlarge
caz

omg this seems so long ago
popular recent storiesAlso in the news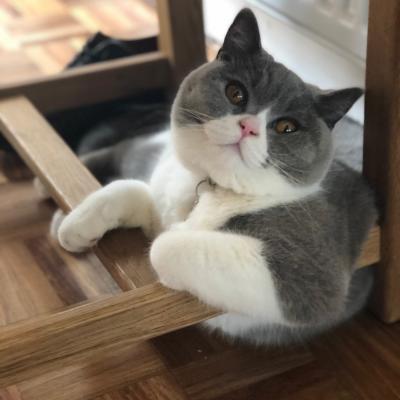 Sun 19 Aug 6:00am | hits: 598
My Cat has gone missing and I was wondering if an appeal could please be put on the website.She is a grey and white British Shorthair and she is wearing a collar with her details on a tag. She is also microchipped. Her name is Daisy. She lives on Hunters Crescent and has not been seen since breakfast. She normally stays in the garden and I am wondering if she has been shut in...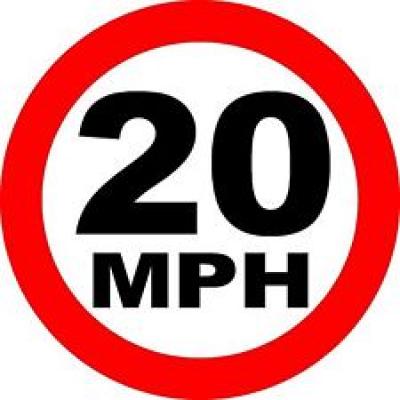 Thu 16 Aug 6:00am | hits: 580
CWAC have recently issued a consultation document about a proposal to give most of Tarvin Roads a 20 mph speed limit. This assumes the Editorial team have interpreted the map correctly. Almost everywhere seems to be coloured blue to us! Have a look at the document and see what you make of it.A Traffic Regulation Order for the new speed limit will be...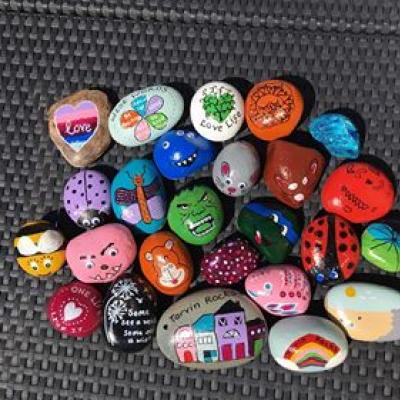 Tue 14 Aug 6:00am | hits: 375
Have any of you seen some brightly coloured rocks hiding around Tarvin recently? Have you been wondering why they are there? What are they for? Well it's a game called Tarvin rocks. Jane Tordoff started this game off in Tarvin and it has been a huge success. So far the group has 138 members and rocks have been found and re hidden all around the village. Anyone can take part...To...