By Tarvin History Group - 22nd March 2016 6:00am
Our regular peep into the History Group's Scrapbooks provides a picture from the Chester Chronicle for March 21st 1986 which shows members of the Tarvin Housewives Register enjoying their annual dinner at the Blue Bell Restaurant, Northgate St, Chester.
Ed:"Many of them are now members of Tarvin Meeting Point, do you recognise them?" Answers please via Facebook or our 'Comment' button below!"
Click on picture to enlarge
Sue Hardacre

A year after this photo was taken The National Housewives Register became the National Women's Register, a move that reflected the changing lives of many women who were much more likely to be working outside the home than wielding a duster in the living room.
Recently the Tarvin group decided to withdraw from the national association to form Tarvin Meeting Point but the group remains true to the aims of the original. We enjoy exchanging information and ideas in an atmosphere of friendship. We meet in members homes and mix the serious with the light-hearted. Despite the changes that time has wrought in us we remain 'lively minded women' and would welcome new members.
popular recent storiesAlso in the news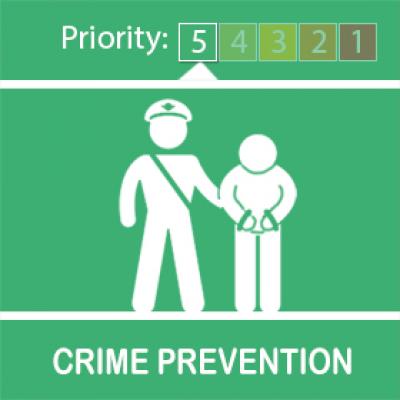 Fri 18 May 6:00am | hits: 779
On the evening/night of 16th May, an unattended motor vehicle was broken into in Kelsall and property was stolen.Please do not leave valuable property in vehicles overnight, and, if you have any information with regard to this crime, or, any other crime, please do not hesitate to contact the police on...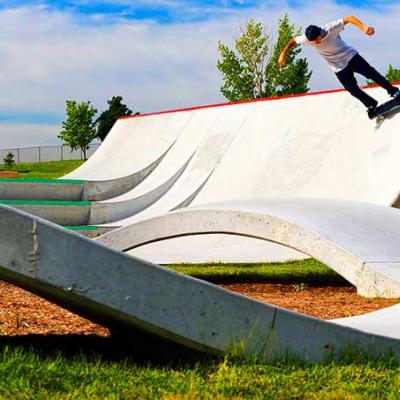 Thu 17 May 6:00am | hits: 747
Following on from Aprils Parish Council meeting together with Sophie Marks I have endeavoured to find a way (with the Parish councils help) to get this Section 106 money spent on what it was intended (Skate park)Despite our best efforts it is clear that the biggest obstacle is suitable land on which to site such a facilityWe have explored many possibilities, and continue to do...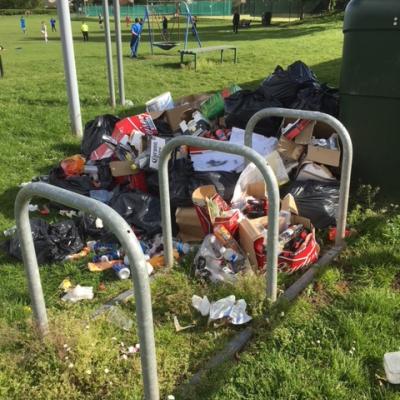 Sun 13 May 6:00am | hits: 355
The article we published yesterday, 12th May, on the uncollected rubbish on at the top of the playing field, resulted in comments on our Facebook page that we believe our website readers should be aware of. The comments were as follows:-Emma Blain Such a shame because the event was extremely well run and enjoyed by a lot of our community. I saw plenty of people with black bin bags on the day...