By Tarvin History Group - 22nd March 2016 6:00am
Our regular peep into the History Group's Scrapbooks provides a picture from the Chester Chronicle for March 21st 1986 which shows members of the Tarvin Housewives Register enjoying their annual dinner at the Blue Bell Restaurant, Northgate St, Chester.
Ed:"Many of them are now members of Tarvin Meeting Point, do you recognise them?" Answers please via Facebook or our 'Comment' button below!"
Click on picture to enlarge
Sue Hardacre

A year after this photo was taken The National Housewives Register became the National Women's Register, a move that reflected the changing lives of many women who were much more likely to be working outside the home than wielding a duster in the living room.
Recently the Tarvin group decided to withdraw from the national association to form Tarvin Meeting Point but the group remains true to the aims of the original. We enjoy exchanging information and ideas in an atmosphere of friendship. We meet in members homes and mix the serious with the light-hearted. Despite the changes that time has wrought in us we remain 'lively minded women' and would welcome new members.
popular recent storiesAlso in the news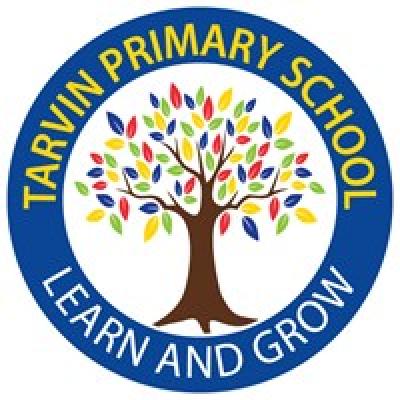 Tue 17 Jul 6:00am | hits: 591
Did you go to Tarvin Primary School? Do your children or grandchildren go or will your little ones be attending in the future? Maybe you live in the village and would welcome the opportunity to support the hub of the community? If so then please follow the link below to read more about the PTA's 50th Anniversary Crowd Fund Campaign and how any donation will be used to improve the...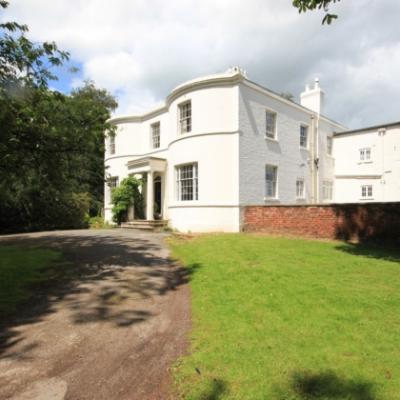 Sun 15 Jul 6:00am | hits: 531
Thank you Tarvinonline for sharing information on Pool Bank Farm. I wonder do you know anything of the Woollams family who were living there in the 1880s to about 1930?I'm in Australia, writing an entry on Robert Woollams (b.1879 Huxley) for our publication on the men and women living in our area who served in World War I. Robert was the son of Margaret and John...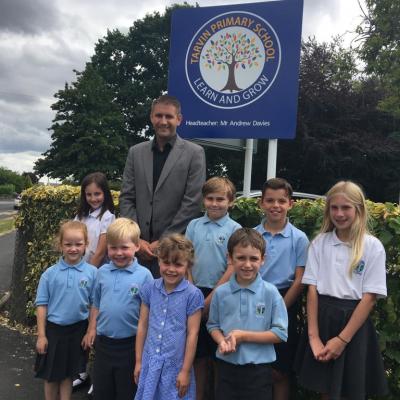 Sat 21 Jul 6:00am | hits: 367
It has been an emotional week at Tarvin School!In the run up to the summer holidays we have had some momentous occasions — the new school sign with the school emblem has been erected and unveiled.The Juniors have staged their end of term production "The Sound of Music".The winner of the Jim Grogan Countryside and Wildlife Award was announced in the Woodland.And the Year 6s had...