By Tarvin History Group - 25th December 2016 6:00am
This photo from the Tarvin History Group's scrapbooks for December 1988 shows Tarvin W.I. members enjoying their Christmas dinner at Tarvin Community Centre.
Ed:"Do you recognise anyone?"
Click on photo to enlarge
Anne

The lady sitting on my mothers right is Mair Flint. To Mair's right is Dorothy Wright

Anne

(My Mum is Audrey Davison)
popular recent storiesAlso in the news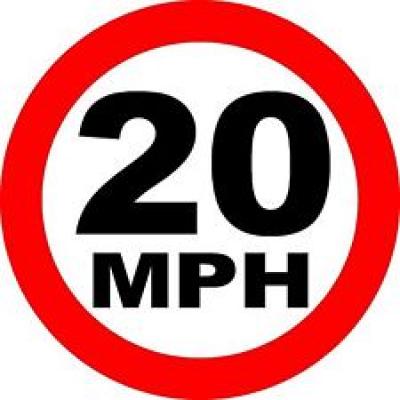 Thu 16 Aug 6:00am | hits: 551
CWAC have recently issued a consultation document about a proposal to give most of Tarvin Roads a 20 mph speed limit. This assumes the Editorial team have interpreted the map correctly. Almost everywhere seems to be coloured blue to us! Have a look at the document and see what you make of it.A Traffic Regulation Order for the new speed limit will be...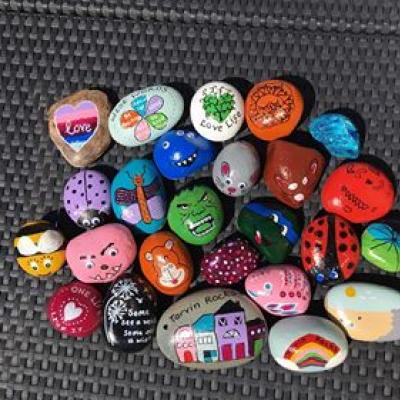 Tue 14 Aug 6:00am | hits: 363
Have any of you seen some brightly coloured rocks hiding around Tarvin recently? Have you been wondering why they are there? What are they for? Well it's a game called Tarvin rocks. Jane Tordoff started this game off in Tarvin and it has been a huge success. So far the group has 138 members and rocks have been found and re hidden all around the village. Anyone can take part...To...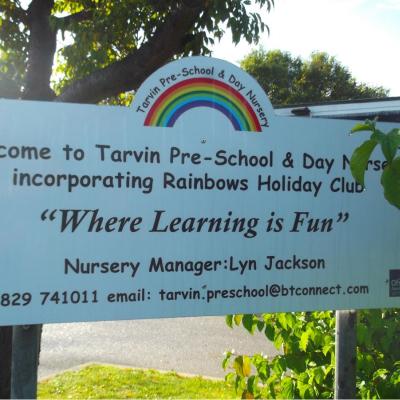 Sun 12 Aug 6:00am | hits: 315
Tarvin pre-school published this on their Facebook page Monday 6th August.'It sadly appears that our new woodland development area has been vandalised over the weekend. Iit cost a lot of money to build this for our children and as we have come to use it today for our forest week we have had to tidy it back up ready for the children to use.This is not the first time it has...