By Tarvin History Group - 25th December 2016 6:00am
This photo from the Tarvin History Group's scrapbooks for December 1988 shows Tarvin W.I. members enjoying their Christmas dinner at Tarvin Community Centre.
Ed:"Do you recognise anyone?"
Click on photo to enlarge
Anne

The lady sitting on my mothers right is Mair Flint. To Mair's right is Dorothy Wright

Anne

(My Mum is Audrey Davison)
popular recent storiesAlso in the news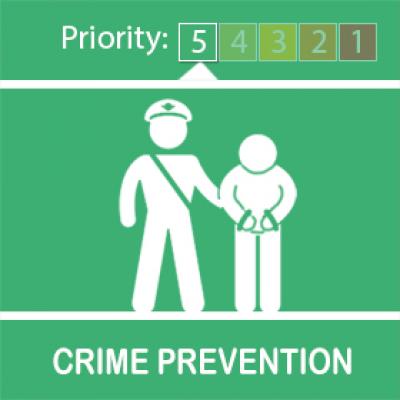 Fri 18 May 6:00am | hits: 886
On the evening/night of 16th May, an unattended motor vehicle was broken into in Kelsall and property was stolen.Please do not leave valuable property in vehicles overnight, and, if you have any information with regard to this crime, or, any other crime, please do not hesitate to contact the police on...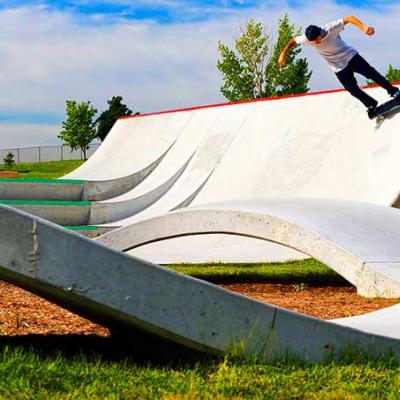 Thu 17 May 6:00am | hits: 777
Following on from Aprils Parish Council meeting together with Sophie Marks I have endeavoured to find a way (with the Parish councils help) to get this Section 106 money spent on what it was intended (Skate park)Despite our best efforts it is clear that the biggest obstacle is suitable land on which to site such a facilityWe have explored many possibilities, and continue to do...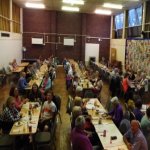 Tue 15 May 6:00am | hits: 294
I am sure lots of people at some point have been to Tarvin Bingo and if you haven't, then you are missing out! The bingo is held every week on a Thursday night at the one and only Tarvin Community Centre. The doors are open at 7:30 pm and it starts at 8:00 pm, giving you plenty of time to get your seats, tickets and a catch up with your friends whilst you wait. The bingo has been running...