By Mike Ankers - 1st March 2016 6:00am
Tarvin school have decided to try and apply for some funding to improve the facilities on offer at the school for the children and the local community.
Importantly it wants to hear from local residents as to what they would like to see available. So please have your say and let's make our bid meaningful for everyone. Share with friends and please let me know or direct to the school.
Of course there is an application process so nothing is guaranteed, but a collective community view will certainly improve our chances. So whether you're a local sports team, garden group or whatever your activity let me hear your views.
Mike Ankers (parent governor) Facebook
Ed:"If you are not on Facebook then use our Comment button and we will make sure Mike receives your views."
ted

Tarvin Community Centre is interested (and intrigued) to know what the school might have in mind and if there is any synergy with what is currently available — we would be interested in talking to Mike about this
popular recent storiesAlso in the news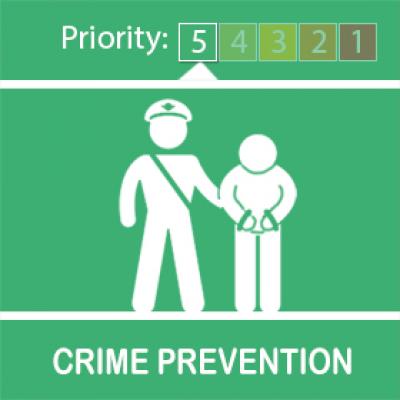 Fri 18 May 6:00am | hits: 857
On the evening/night of 16th May, an unattended motor vehicle was broken into in Kelsall and property was stolen.Please do not leave valuable property in vehicles overnight, and, if you have any information with regard to this crime, or, any other crime, please do not hesitate to contact the police on...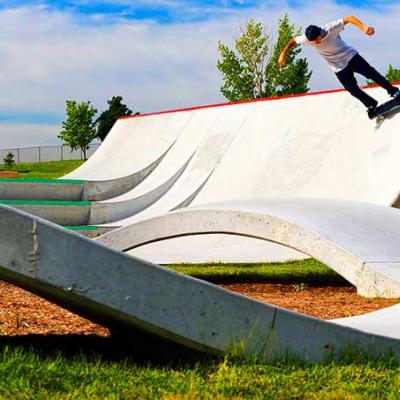 Thu 17 May 6:00am | hits: 768
Following on from Aprils Parish Council meeting together with Sophie Marks I have endeavoured to find a way (with the Parish councils help) to get this Section 106 money spent on what it was intended (Skate park)Despite our best efforts it is clear that the biggest obstacle is suitable land on which to site such a facilityWe have explored many possibilities, and continue to do...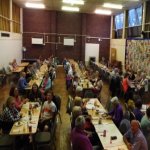 Tue 15 May 6:00am | hits: 291
I am sure lots of people at some point have been to Tarvin Bingo and if you haven't, then you are missing out! The bingo is held every week on a Thursday night at the one and only Tarvin Community Centre. The doors are open at 7:30 pm and it starts at 8:00 pm, giving you plenty of time to get your seats, tickets and a catch up with your friends whilst you wait. The bingo has been running...