By Mike Ankers - 1st March 2016 6:00am
Tarvin school have decided to try and apply for some funding to improve the facilities on offer at the school for the children and the local community.
Importantly it wants to hear from local residents as to what they would like to see available. So please have your say and let's make our bid meaningful for everyone. Share with friends and please let me know or direct to the school.
Of course there is an application process so nothing is guaranteed, but a collective community view will certainly improve our chances. So whether you're a local sports team, garden group or whatever your activity let me hear your views.
Mike Ankers (parent governor) Facebook
Ed:"If you are not on Facebook then use our Comment button and we will make sure Mike receives your views."
ted

Tarvin Community Centre is interested (and intrigued) to know what the school might have in mind and if there is any synergy with what is currently available — we would be interested in talking to Mike about this
popular recent storiesAlso in the news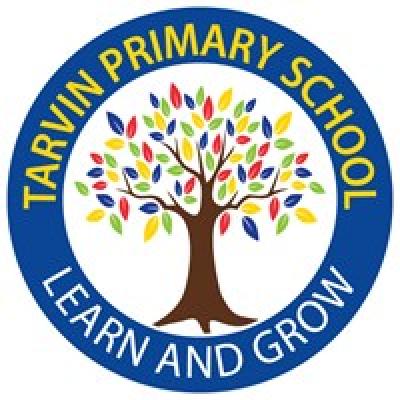 Tue 17 Jul 6:00am | hits: 596
Did you go to Tarvin Primary School? Do your children or grandchildren go or will your little ones be attending in the future? Maybe you live in the village and would welcome the opportunity to support the hub of the community? If so then please follow the link below to read more about the PTA's 50th Anniversary Crowd Fund Campaign and how any donation will be used to improve the...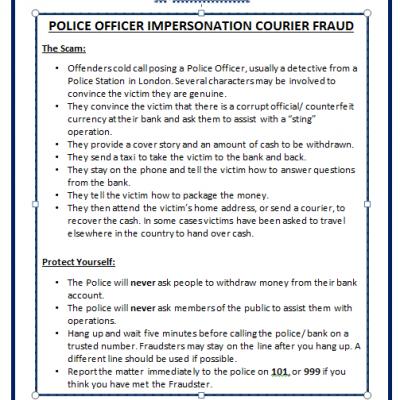 Sun 22 Jul 6:00am | hits: 432
We have received the attached from Cheshire Police which outlines the process currently being followed by fraudsters who are trying to scam people into withdrawing money from their bank accounts. Please pass on to your family in order that people are aware of the...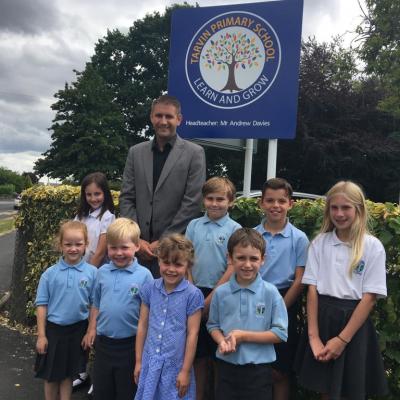 Sat 21 Jul 6:00am | hits: 391
It has been an emotional week at Tarvin School!In the run up to the summer holidays we have had some momentous occasions — the new school sign with the school emblem has been erected and unveiled.The Juniors have staged their end of term production "The Sound of Music".The winner of the Jim Grogan Countryside and Wildlife Award was announced in the Woodland.And the Year 6s had...