By Margaret Dixon,Tarvin Local History Group - 23rd February 2017 6:00am
Hearing a conversation recently about our bus service to Chester made me wonder about travel to our County town in the past. I looked in the History of Tarvin, published by the local history group in 1985 and found a section on transport. I thought that some people might be interested in sharing my findings.
The cart road running through Stapleford carried the first stage coaches known to adhere to a set timetable. This was in 1637. Twenty years later this road formed part of the Chester to London coach run with 3 coaches a week. By 1770 this route was superseded by the Chester- Tarvin- Tarporley turnpike.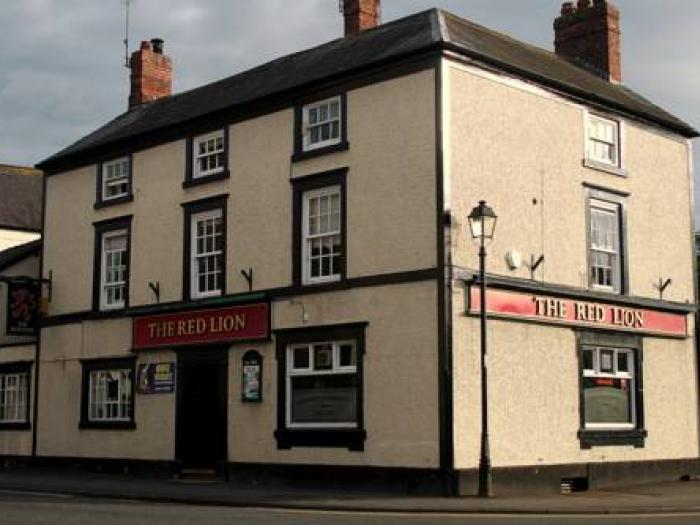 The Red Lion became a stopping place for daily coaches on the Holyhead- Chester- London run. By 1834 there were many coaches stopping at the Red Lion, going to Manchester,Liverpool, Birmingham and London with return trips stopping in the evenings.
By 1860 there was a daily service leaving the Red Lion for Chester at 9am and in 1874 James Chambers was operating a service which left Tarvin at 10am and returned at 4pm. In 1890 John Woodcock and Thomas Lloyd offered a carrier service to Chester on 3 days a week and omnibuses ran daily at 10-30, 12-30 and 7pm and returned to Tarvin at 3pm and 4pm.Five daily omnibuses were on offer by E. Lightfoot by 1897.
By 1914 Tarvin had a regular time-tabled service shared between 2 lady owners, a Mrs Fleet and a Mrs. Hemmings.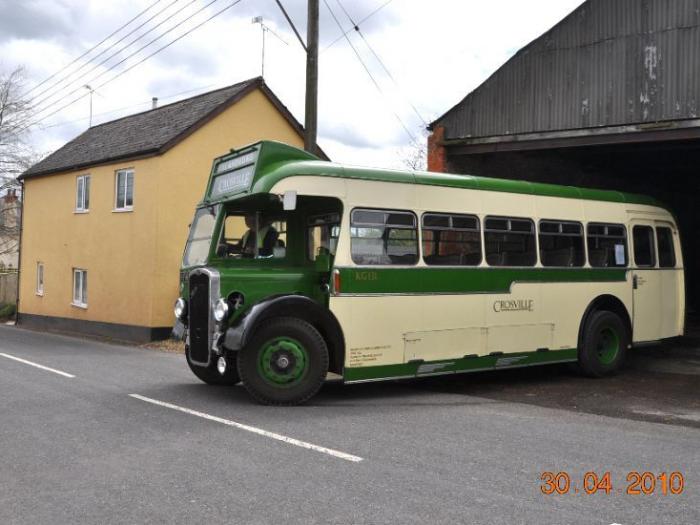 Zacchaeus Woodfin, an enterprising Tarvin resident, owned the 1st horse-drawn bus in the area and ran services to Chester and the surrounding villages in the 20's and 30's. This service became part of Crosville in 1931.
David Woodfin

My grandfather started his bus services in 1923and continued until sold to Crosville in 1931. He had 4 buses -Vulcan 32 seats and a smaller Ford bus. His daughter Alice and son Charles together with other local men -George Nield ,Roger Bates and others but I cannot remember their names
I have time tables for various routes including one for the Friday only service to Northwich
leaving Tarvin 9am and ariving Northwich 10.20am.
popular recent storiesAlso in the news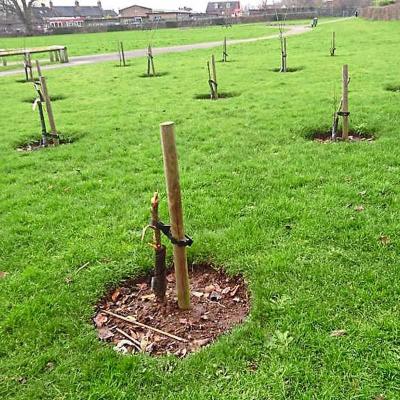 Sat 16 Jun 6:00am | hits: 771
Last Friday night a group of teenagers...not from this development.... broke down virtually all the young trees in the little childrens' playground on the Saxon Heath TW development.The residents of the development will now have to pay additional fees to the ground maintenance company that looks after the public areas of the development (Something the LA should be doing!!!-...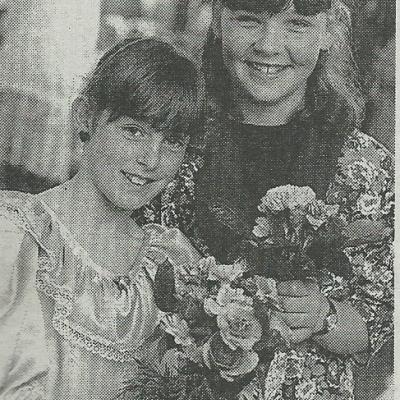 Mon 18 Jun 6:00am | hits: 625
In June 1991 villagers refused to be downhearted by what was described as "appalling weather" and hence helped to still raise £1,500 at the 20th Tarvin Carnival. Despite what at time amounted to torrential rain the show went on with the then traditional parade of floats round the village, with the first prize going to the Tarvin Primary School. Again in those days, there was the...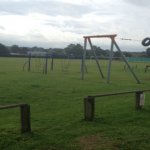 Fri 22 Jun 6:00am | hits: 263
Regular users of the King George V Playing Field may be aware that there have been a number of issues with the drainage at the top of the field. The good news is that the work to correct the drainage is scheduled to take placeon Monday, Tuesday, and Wednesday next week (25th to 27th June). Unfortunately it will mean that the Car Park will be closed from 7.30pm on Sunday 24th...