By Tarvin Webteam - 10th April 2016 6:00am
Our recent article "Park and Ride"included comments from a number of residents, and we have just received this suggestion from a local resident which we think is a very useful suggestion for those who currently use the High Street to "Park-and-Ride" the frequent bus service.
"I think that more publicity should be given to the fact that we have in Tarvin a safe, secure car park at the Recreation ground. This car park is within easy walking distance of 2 bus stops and always nearly empty. All those people who drive to the bus stop or into Tarvin to car share their journey to work could easily use this car park and ease the congestion caused in the village centre and surrounding roads.
Perhaps we need a system of targetting such cars with a flyer explaining the alternative parking. Use of this car park would reduce the number of cars travelling through the village since the access is off the main road or top of the High Street."
Ed:"What do other residents think of this suggestion?" Comments please either by Facebook, email, or our Comments Button below."
ted

The King George V playing field car park is not "always nearly empty". As someone who is on the field every day picking the litter I can say that at the moment as well as Tennis Club members there are also contractor vehicles parked up. During the summer months both Tennis and Bowling Clubs will want to use the car park more and they might expect to have car parking available to them. Having said that I agree that the car park will normally have spaces and it would be better to have drivers parking there than on the street or even worse partly on the pavement.
popular recent storiesAlso in the news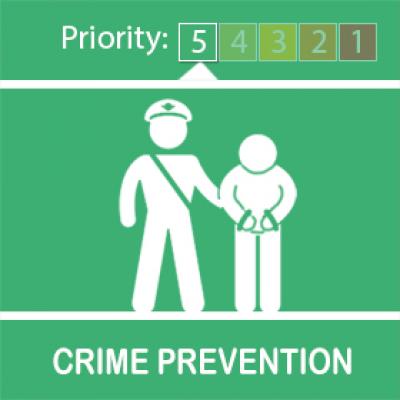 Fri 18 May 6:00am | hits: 923
On the evening/night of 16th May, an unattended motor vehicle was broken into in Kelsall and property was stolen.Please do not leave valuable property in vehicles overnight, and, if you have any information with regard to this crime, or, any other crime, please do not hesitate to contact the police on...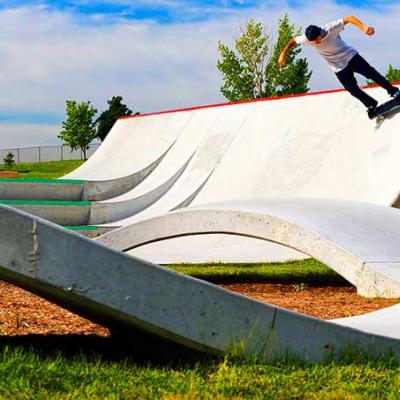 Thu 17 May 6:00am | hits: 782
Following on from Aprils Parish Council meeting together with Sophie Marks I have endeavoured to find a way (with the Parish councils help) to get this Section 106 money spent on what it was intended (Skate park)Despite our best efforts it is clear that the biggest obstacle is suitable land on which to site such a facilityWe have explored many possibilities, and continue to do...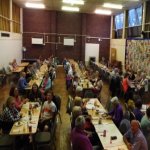 Tue 15 May 6:00am | hits: 301
I am sure lots of people at some point have been to Tarvin Bingo and if you haven't, then you are missing out! The bingo is held every week on a Thursday night at the one and only Tarvin Community Centre. The doors are open at 7:30 pm and it starts at 8:00 pm, giving you plenty of time to get your seats, tickets and a catch up with your friends whilst you wait. The bingo has been running...