Peter & Louisa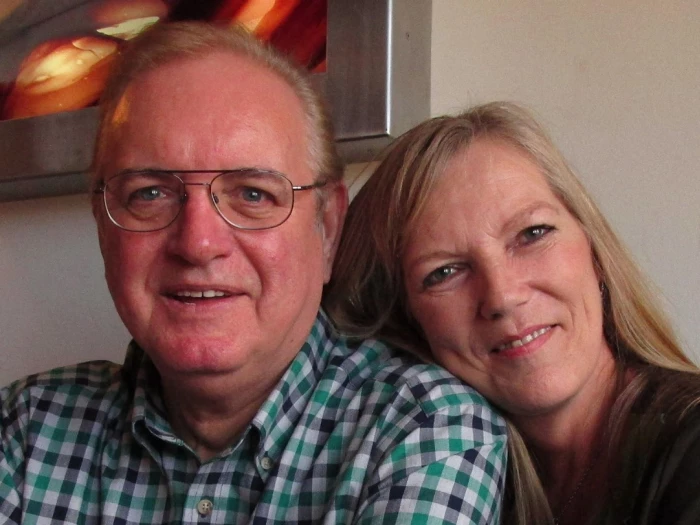 We sell:
Fragranced Candles and reed diffusers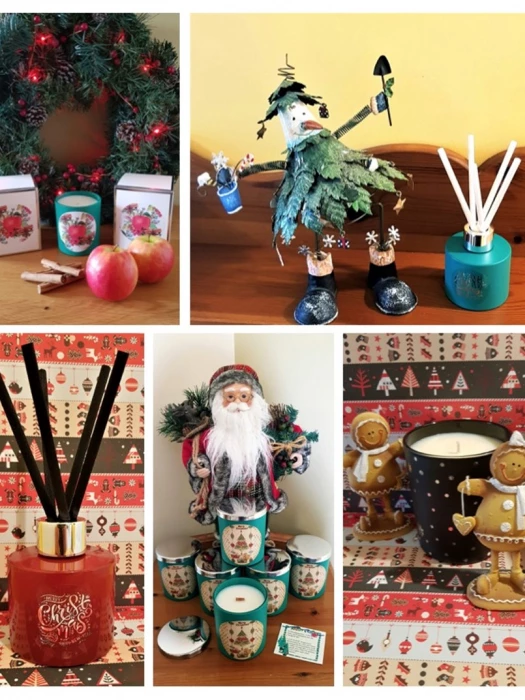 MellowMood Candles is a small family company. Our candles are handcrafted in small batches using a natural blend of soy, coconut and rapeseed waxes. This, when combined with our top of the range fragrance oils and a cotton and linen or wooden wick, produces a candle that burns cleanly and gives a delightful fragrance both lit and unlit.
Our Reed Diffusers are produced with the same top quality fragrance oils we use in our candles.
Have a look at our website to order or contact us via the details below.
Happy Christmas!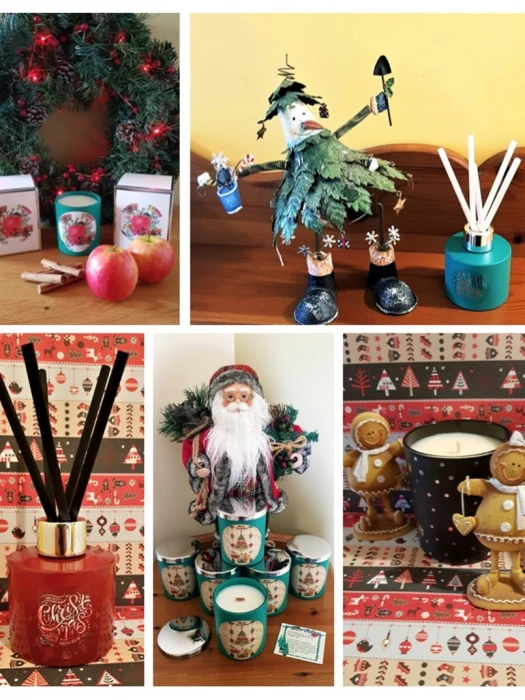 Contact us:
Website: www.mellowmoodcandles.co.uk
Email: peter@mellowmoodcandles.co.uk
Telephone: 07828 179707 or 01829 740115