Gwen Hopkins
Here at The Story Tent, we pride ourselves on delivering a really gorgeous range of books to children far and wide.
We take a really personalised approach to building our Story Boxes, which can be bought as one-off, bespoke orders and gifts, or can be subscribed to so that each season a new box of beautiful books will be delivered to the door.
Our Christmas and Winter Boxes include a beautiful range of books and will be handpicked to suit your little one's age and interests.
Our bespoke Story Boxes can be built around any theme; some of our most popular boxes are Space, At the Zoo, Unicorns and Dinosaurs!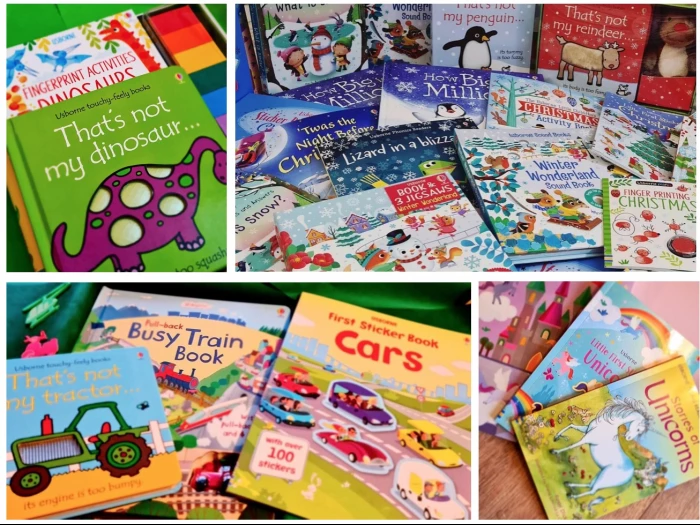 To contact us:
Telephone: 07944 317622
Website:https://sites.google.com/view/thestorytent
Email: thestorytentcheshire@gmail.com
Facebook: https://www.facebook.com/thestorytentcheshire
Instagram: @the_story_tent