Virtual Market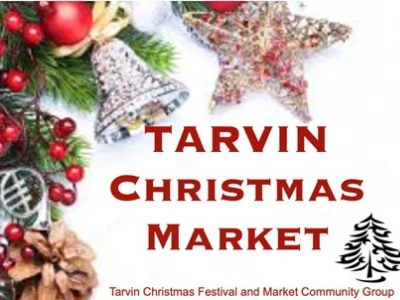 The Tarvin Christmas Market is taking place on 4th December on the high street between 5pm and 9pm 
We have booked lots of lovely stalls so you can browse around, we will have a hot pancake stand, Father Christmas has had his booster and will be joining us – No appointment necessary.
Please note that in order for the organisers to set up the market, the road will be closed from noon and we must ask anyone parked on the high street to move their car for the duration of the market. we thank everyone for their understanding on this most wonderful of evenings.
Queries can be sent to tarvinchristmasfestival@hotmail.com.