By Tarvin Webteam - 3rd March 2017 6:00am
In a recent article about local historical transport services mention was made of Zacchaeus Woodfin's, horse-drawn bus services to Chester and the surrounding villages in the 20's and 30's. Local resident, Pete Maiden, has responded by sending TOL a copy of a Zac Woodfin's Passenger, Parcel & Motor Service Timetable, dated 6th October 1930.
The most interesting fact revealed by this document is that although it clearly states that Zac Woodfin's garage was located in Tarvin, the bus service service did not actually come through Tarvin!
Ed: Click on timetable to enlarge.
David Woodfin

I have other timetables —
Tarvin to Chester via Egg Bridge Waverton dated April 11th 1925-
Tarvin to Northwich via Kelsall Fish pool and Abbey Arms Hotel.
Burton To Chester via Huxley, Hargrave & Waverton
Little Barrow to Chester via Tarvin
Great Barrow to Chester via Stamford Bridge
The buses used on these routes were Vulcan and Ford driven by
Charles Woodfin, Alice Woodfin,George Nield, Rodger Bates and other local people .
The business was sold to Crosville Motors with most of the drivers joining Crosville
popular recent storiesAlso in the news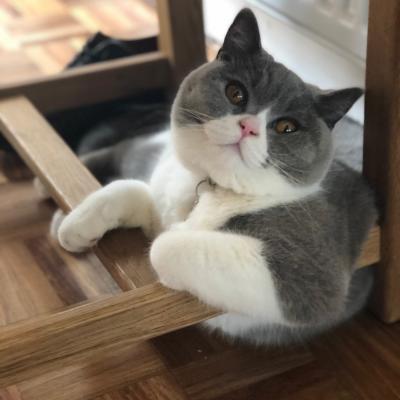 Sun 19 Aug 6:00am | hits: 841
My Cat has gone missing and I was wondering if an appeal could please be put on the website.She is a grey and white British Shorthair and she is wearing a collar with her details on a tag. She is also microchipped. Her name is Daisy. She lives on Hunters Crescent and has not been seen since breakfast. She normally stays in the garden and I am wondering if she has been shut in...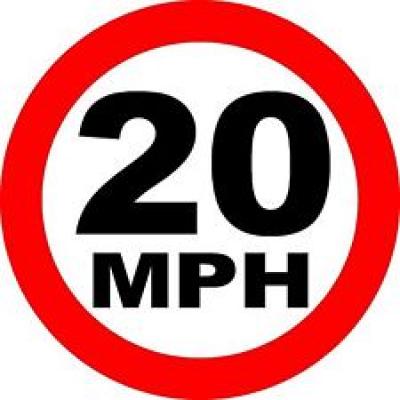 Thu 16 Aug 6:00am | hits: 592
CWAC have recently issued a consultation document about a proposal to give most of Tarvin Roads a 20 mph speed limit. This assumes the Editorial team have interpreted the map correctly. Almost everywhere seems to be coloured blue to us! Have a look at the document and see what you make of it.A Traffic Regulation Order for the new speed limit will be...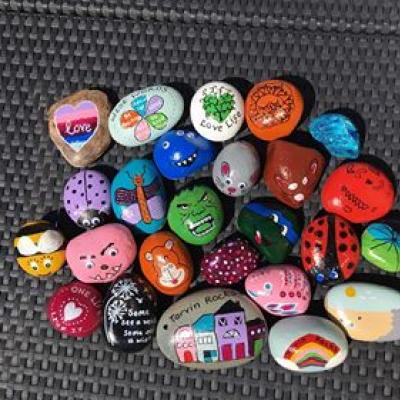 Tue 14 Aug 6:00am | hits: 389
Have any of you seen some brightly coloured rocks hiding around Tarvin recently? Have you been wondering why they are there? What are they for? Well it's a game called Tarvin rocks. Jane Tordoff started this game off in Tarvin and it has been a huge success. So far the group has 138 members and rocks have been found and re hidden all around the village. Anyone can take part...To...