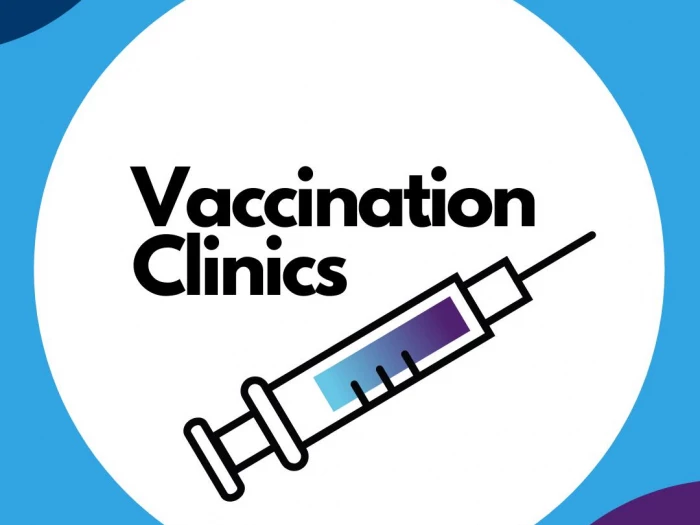 We would like to offer our apologies to anyone from the community who went to the Covid-19 Vaccination Clinic at the Community Centre on Tuesday afternoon. We understand how frustrating it must have been to those of you who went along.
The information about the clinic was sent to the Community Centre Committee who then passed it to the Editor. While the initial information said that the clinics would be aimed at Ukrainian refugees, it stated that they were also open to the public without an appointment. The accompanying poster gave only the time and place of the clinic, with no mention of Ukrainian refugees, and repeated that no appointment was necessary – "just turn up on the day". This information was supplied to the Community Centre by Chester West and Chester Council and then published by Tarvin Online in good faith.
Tarvin Online is run by volunteer editors who publish stories and articles from information that is sent to them by individuals and organisations. They take care to pass that information on carefully and accurately, but are not in the position of being able to check everything that is sent to them.