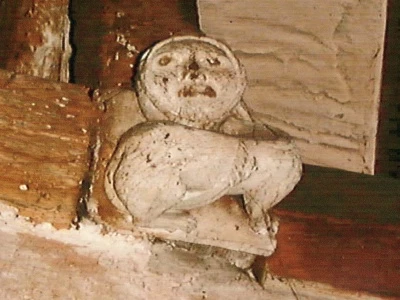 Tarvin Imp Brainteasers for Saturday 6th August
1 Which athlete recently revealed that he had been trafficked to the UK as a child?
2 Mint sauce is traditionally served with which meat?
3 Which English test cricket ground is located in Leeds?
4 Which writer's first novel was "The IPCRESS File"?
5 Which Pacific island country was formerly known as the Ellice Islands?
The Questions and Answers for Saturday 30th July
1 Who was the first Norman king of England? William I (The Conqueror)
2 Where were the World Athletics Championships held in July 2022? Eugene, Oregon
3 Who was the last British Governor of Hong Kong? Chris (now Lord) Patten
4 Which Yorkshire seaside town features in Bram Stoker's "Dracula"? Whitby
5 On which date is Independence Day celebrated in the USA? July 4th