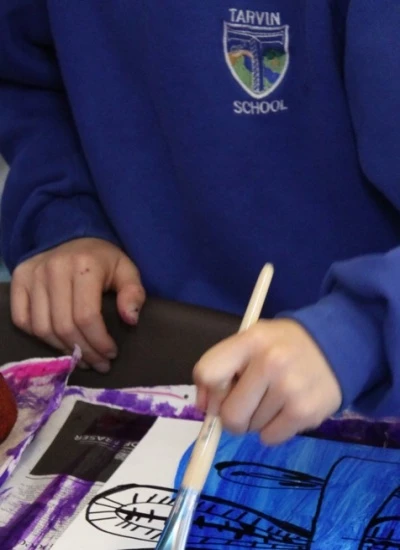 Tarvin School to receive funding for expansion
An important announcement was made by the government last Friday.
The Chair of Governors, Mrs L Jackson wrote to all parents just before the start of the summer holidays informing them that Tarvin school was one of 333 other schools chosen from across the country to receive funding to expand the school over the coming years.
The school's capacity will increase eventually from 210 to 315 pupils by increasing the number of children per year group from 30 to 45. This will mean the building of four new classrooms and other building work.
The exact timescales are not yet known but further information is available from the government website
This is important for Tarvin as the school has been oversubscribed in recent years and the demand will only increase from the substantial housing developments starting in the village.
This is a positive and exciting development which will ensure that Tarvin Primary School can continue to meet the needs of the locality whilst maintaining and increasing the high standards of education and care for the children.
(This information is taken from the school expansion announcement letter to parents on 24/07/13 by Mrs L Jackson Chair of Governors – Ed)