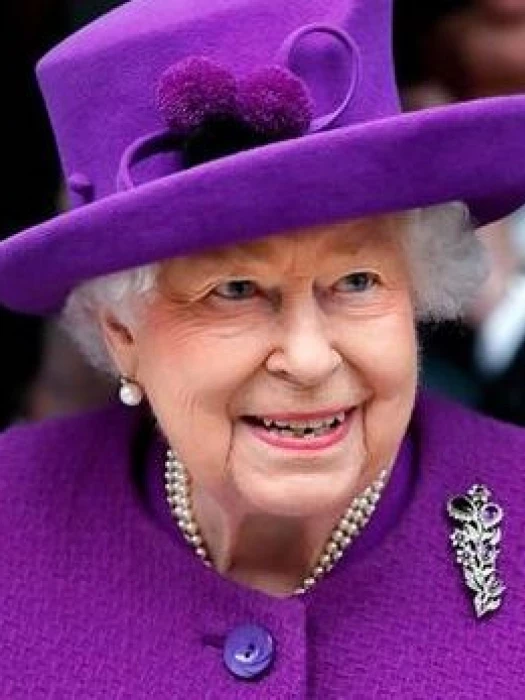 Father in heaven, we give you thanks for your servant Queen Elizabeth II.
We praise you as we remember her long life and cherish her memory.
We thank you for all she has brought to our Commonwealth and Nation and for all whose lives she has touched. For we have seen in her devoted service reflections of your compassion; in her integrity demonstrations of your goodness; in her faithfulness glimpses of your eternal love.
Give to us grace to follow her good example so that we may come with her to your everlasting kingdom; through Jesus Christ our Lord, who died and rose again and opened the gate of glory. To him be praise now and for evermore.
Amen.
A NOTICE FROM:
ST ANDREWS, TARVIN AND ST PETERS, DUDDON
It is sad news we have all heard of the passing of Her Majesty The Queen. As we all respond to this news in different ways, we stand together in our recognition of a life of service and devotion.
At St Andrews the bell was tolled on Friday between noon and 1pm as many churches and cathedrals across the country did.
A short service was held Friday evening (Friday 9th) at 6pm to remember Her Majesty and to pray and reflect.
Our Harvest Service for Sunday will be postponed and a service in memory of Her Majesty the Queen was held at 10.45am at St Andrews, Tarvin and 9.30am at St. Peter's, Duddon.
St Andrews Church and St Peter's Church will be open as much as possible and there will be books of condolence for people to sign if they wish to. More details of times to be published in the coming days.
I invite you to pray and remember Her Majesty Queen Elizabeth's family and those close to her in their grief.
Ed: Tarvin Online apologises for the late publication of this information.