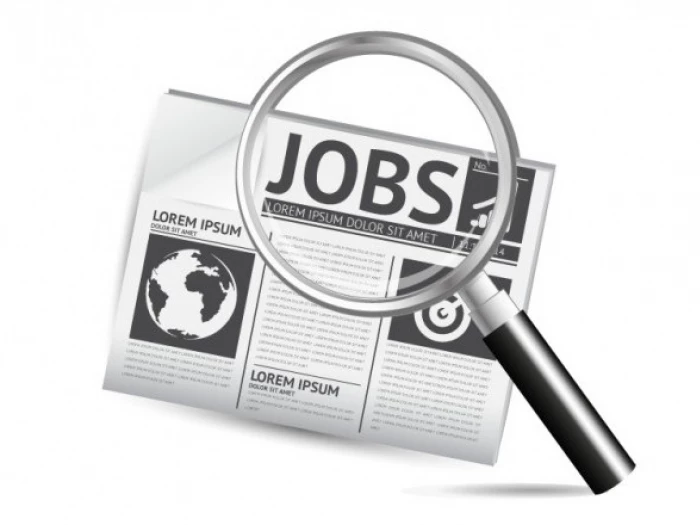 This page lists job vacancies which local employers have asked TarvinOnline to advertise. If you are an employer and wish to advertise a vacancy, please go to the bottom of this page for details of how to do this.
Vacancies:
Position:Part-time After School Club Helper
Employer: Kidsafe
Hours:(around 15 hours over 5 days)
Kidsafe require a helper for their before and after School club from September.
They pay £9 per hour and would hope for someone who can cover both the before and after school times from 7:30am to 8:45 and 3:15 to 6pm
Contact: Chris 
Tel: 07851 057488 
ad expires: 30/5/2021
Position: Part-time Nursery Practitioner
Employer:Tarvin Pre-School
Hours:(around 32 hours over 4 days)
Tarvin Pre-School require an enthusiastic experienced part-time nursery practitioner to join our friendly team in a very busy Nursery.
Must be Level 3 qualified in childcare, must have recent EYFS experience and confident with ICT.
Needs to be flexible to provide staff cover as we are open all year.
Contact: Lyn Jackson,
Tel: 01829 741011 or e-mail with CV in the first instance to: tarvin.preschool@btconnect.com
ad expires: 30/5/2021
Position: Apprentice Hair Stylist
Employer: Karen Hanson Hair Design
Hours:40 per week
Salary:Negotiable
Contact: karen@karen-hanson-hair.co.uk
Established in 2007, Karen Hanson Hair Design Ltd has gained an excellent reputation within the local and surrounding areas. They provide hair and beauty services to the local community and have a highly trained dedicated staff who are committed to ensuring that all clients receive a five star service.
The salon currently has a vacancy for an apprentice hairdresser. If you are interested in this position send your CV to karen@karen-hanson-hair.co.uk or alternatively post it to: Karen Hanson Hair Design Ltd, 73 High Street, Tarvin, CH3 8JA
ad expires: 30/5/2021
Position: Driver neededfor morning deliveries.
Employer: Tarvin Post Office and Newsagents.
5am to 8:30am for 6 days a week including weekends.
£260-280 per week.
Self-employed Basis
Personal Vehicle Required
Please call 07757241107, between 8am to 5pm."
ad expires: 30/4/2021
Position:Shop and Post Office AssistantNeeded
Employer:Tarvin Post Office and Newsagents.
Flexible Hours, negotiable.
Message Krishanthi: 07595 843063"
ad expires: 30/4/2021Employers:
If you have a job vacancy that you would like to advertise, please send an email to editor@tarvinonline.org with "Job Vacancy" as the subject.
Please include:
Position to be filled
Name of the business hiring
Basic hours of work and type of work
Your contact details (telephone, email etc) and
How you would like people to apply.
Each vacancy will initially be added as a new article on Tarvin Online and will automatically go onto our Facebook page.
Vacancy ads will remain on this page for one month, after which time, they will be deleted.
If you fill the vacancy, please would you get in touch to let us know and we will remove the ad.
Please note: we will only advertise local or home working vacancies.