Contact Details
01829 741011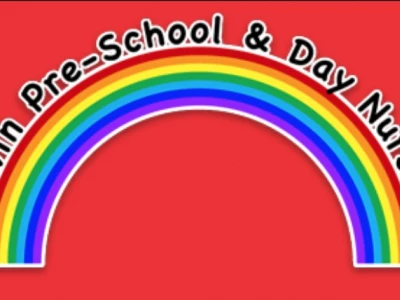 tarvin.preschool@btconnect.com
www.tarvinpreschoolnursery.com
Weekdays 7.30am-6pm
Heath Drive, Tarvin, Chester CH3 8LS
What we do
Tarvin Pre-School & Day Nursery offer the very best in childcare and nursery education for children from 2 years old to school age. It operates term time and runs Rainbows Holiday Club in all school holidays.
Its opening hours are 7.30 am – 6 pm. The Nursery is registered to offer grant sessions for three and four years olds and also takes Nursery Vouchers.
The Nursery provides an exciting and stimulating environment for the children and has a special focus on outdoor play. The children learn through first-hand experiences supported by a team of dedicated and well-qualified practitioners led by the Manager who has Early Years professional status.
The Nursery was awarded " Outstanding" by Ofsted gaining a grade 1 in all areas. Tarvin Pre-School benefits from its position on the Primary School grounds and its close links with the school which supports the children's transition. It also welcomes children from surrounding areas.
The Nursery also offers Breakfast and Tea facilities for primary school children.
There is a warm welcome for everyone at the Nursery, do call in or telephone for a visit.
Please call in or telephone to visit our lovely setting