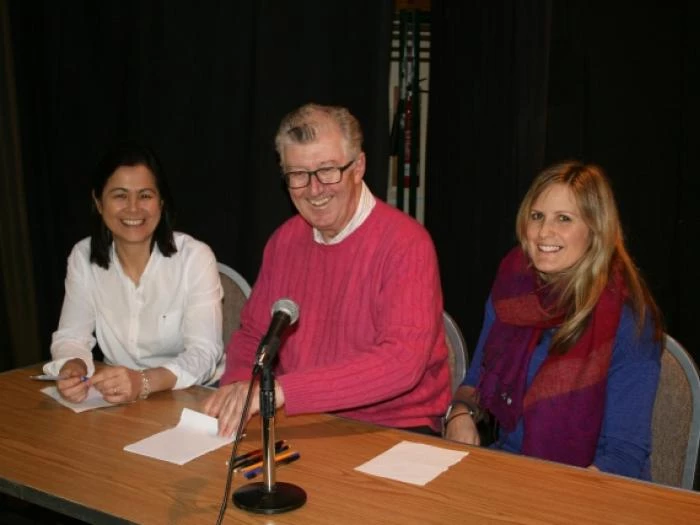 Tarvin Parish Council's website has full details of meetings and other activities. https://tarvinpc.tarvinonline.org
Clerk: Mike Hassall
 Miketarvinparish@aol.com
Tarvin Parish Council holds a meeting every month at 7:15 in the Edna Rose room of Tarvin Community Centre. on the fourth Monday of the month, except if a public holiday and the meeting is brought forward a week.  We publicise Tarvin Parish Council Meeting Agenda on Tarvin Online and on the Parish council website.
Throughout the Covid19 Pandemic we met on zoom as did many other Parish Councils.
The public are welcome to attend meetings and time is available at the start of the meeting for members of the public to raise any issues concerning the Parish.