Tarvin Methodist Church are planning a poppy display in memory of the ending of WW1 a hundred years ago.
We would like to decorate the outside of the Methodist Church and as many of the buildings in the centre of the village as possible. To do this we need your help and invite anyone who would like to make poppies of any description in whatever material or style is their expertise to take part.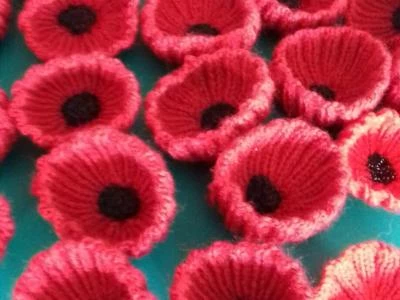 To date we have knitted ones of varying sizes, fabric and plastic. This is an opportunity to be creative, use your skills and be part of what we hope will be a great community project.
In the next few weeks knitting patterns will be available from The Methodist Church and knitting needles can be supplied if necessary.
We hope you will be inspired by this project and we look forward to your involvement.

Watch This Space for further information when our building is back in use after the on-going repairs.