This is the latest advice from Cheshire Police with regards to the 101 contact number as a number of people have asked about the current demand being placed on the 101 service.
In recent weeks we have experienced high periods of demand on the 101 service which means that people have been waiting longer than normal during peak times.
This is a national issue that many other forces are also experiencing, though the picture in Cheshire has improved of late.
There were a number of reasons behind the increase in demand including the unexpected and prolonged hot weather, repeat calls and the public's understanding about when to ring 101.
It's important for people to know that when they do need to speak to the police about a non-emergency issue that there are better ways of getting in touch without having to pick up the phone.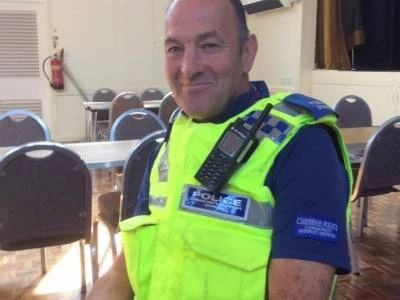 Options include face to face contact with PCSOs, various contact forms on our website, or possibly even other agencies who may deal with issues such as noise nuisance, dog fouling and fly tipping.
I will be conducting the next local PCSO Surgery, to discuss any local Policing issues, at the following location:
Monday, 13 August, 2018, between 11am and 12am, at the Tarvin Community Centre.
We need to emphasise to the public that the 101 number should primarily be used for reporting a crime that has already taken place, or to pass information about a crime.
The public should always call 999 where there is a threat to life or when a crime is in progress.
In light the above, officers and staff are asked to avoid directing the public to contact 101 unless absolutely necessary. Instead, they can be directed to one of the range of options available on our webpage at
www.cheshire.police.uk/hereforyou