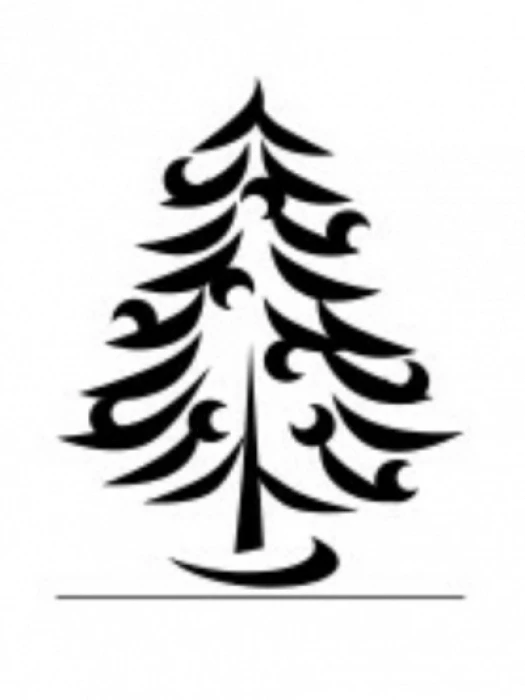 The big build up is almost over with only two days to go until Saturday, 1st December, for what we hope will be Tarvin's biggest and best Christmas Festival and Market.
As has already been mentioned one of our Cheshire West Councillors will be opening the Market at 5.00 pm. This is an opportunity to mention how extremely indebted we are to both our Cheshire West Councillors – Hugo Deyhem and John Leather – for the generous funding they have given us from their Members' Budget. We do appreciate the support they have given us over the past few years.
A big thank you must also go to Tarvin Parish Council for their contribution, to the George Heath Foundation for their very generous support and to Jacqueline Wilson, Independent Funeral Directors, who has again arranged for the printing of the posters displayed in the village. The Festival and Market could not go ahead without this support.
So many local businesses have given us their very generous support and help – the Co-op has donated chocolates for the Chocolate Tombola stall and the Red Lion is again allowing us the use of their car park for the Foodcourt – and do ensure you make the raffle stall one of the first stalls you visit to purchase raffle tickets as local businesses have again been extremely generous with the prizes they have donated.
One important point to remember is that the High Street will be closed to traffic from 12 noon until 11.00 pm on 1st December and this will of course affect the bus routes. We have been informed by D&G Buses who run Service 82 that they will use the bus stops near St Andrew's Church on Church Street – and will leave Tarvin along Broomheath Lane, Heath Drive and Hockenhull Lane. We have not heard from Arriva for Service 84 but assume it will use the same route. Apologies for any inconvenience this may cause.