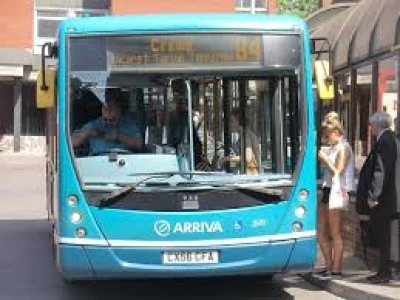 We published an article recently about the possible change to the company running the 84 service between Crewe and Chester. It maybe helpful to know that the new registration applied for by Stagecoach who want to takeover the service has no provision for a service on a Sunday or a late service on a Friday or Saturday.
If you are concerned that this loss of service would be detrimental to you or other residents you can object. The deadline for objections to be received is 5th April 2023. You can write to
Mr. Gerallt Evans,
Traffic Commissioner for the North West
Suite 4
Stone Cross Place
Stone Cross Lane
Golborne
Warrington WA3 2SH
Alternatively you can come to the Tarvin Parish Council meeting on 27th March. The Council meets at 19:15 in the Edna Rose room in Tarvin Community Centre on Meadow Close. The item will be on the agenda so what you say will be taken into account by your Councilors when they consider the changes being proposed.