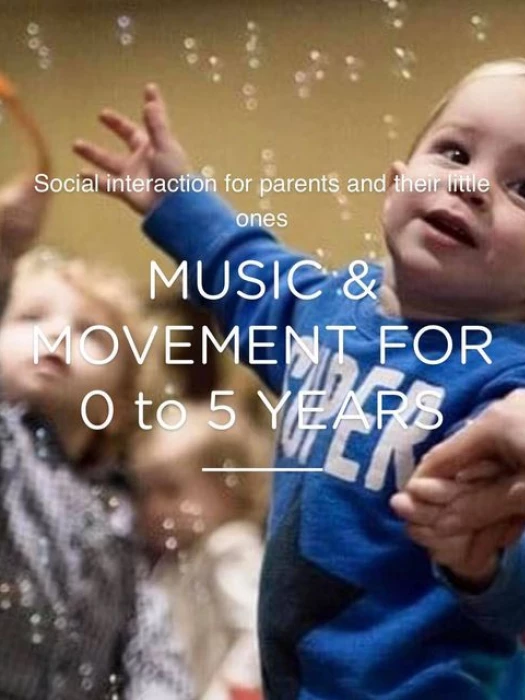 The Community centre is delighted to welcome a new music and movement class for little ones and their carers. Popcats will be offering weekly classes on a Monday afternoon from 1.00pm until 2.00pm in term time. This new venture is particularly welcome as Rucks of Fun, the popular class that used to be on a Thursday morning, has stopped. Cheryl Booth, who ran the class, has decided to stop trading for personal and family reasons.
The new classes are run by Eve Olson, a mother of three young children who practiced for many years as an early years teacher. As part of a national franchise, Eve will be keeping to a very precise Covid mitigation policy as well as those put in place by the Community Centre Committee.
The Popcats classes offer an hour of singing, dancing, and making music in a gently guided way that is fun for little ones of up to 5 years. The classes also are an opportunity for parents and carers to get together, to share experiences and advice in an informal yet supportive way. Whatever their age, all humans need to be in the company of others and such activities are more important than every at this difficult time.
Sue Hardcare, Vice-Chair said "The lockdown made many people assess their future, and we were very disappointed when Cheryl said she was stopping Rucks of Fun. As you can imagine, we were especially pleased to get the request from Eve and are delighted that she has chosen to come to Tarvin. We wish her every success"
For more information about Popcats please call Eve on 07815 059889. The size of the sessions will be limited so it is important that you book your place first.