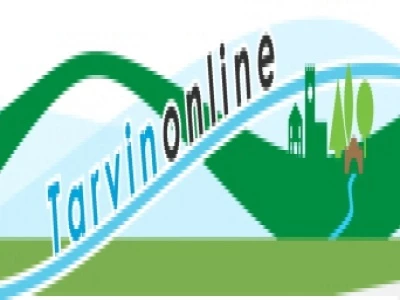 Tarvin Online has been experiencing some technical difficulties recently which may have been affecting your enjoyment of the website. We thought we should explain what has been happening.
Tarvin Online technical infrastructure systems are provided by a company called ThenMedia. The company developed the technology to launch the Audlem village website and has since sold the technology to many more village websites of which Tarvin was one of the first.
On the 5th. January we discovered that our system's "Loudhailer" function that automatically transfers website articles to our Facebook and Twitter sites had not been performing at all since December 15th. Readers who only used Facebook to access stories were unable to see them. We then put a post on Facebook advising our readers to access the website to see the daily stories.
We have been informed that the problem has been caused by Facebook itself requiring changes to improve data security. While ThenMedia have been making the changes required, they are still awaiting Facebook to confirm that the changes are acceptable under their new rules. In the meantime, the company has started transferring the articles manually from the website to the Facebook page and will continue to do this until the situation is resolved.
More recently, we have also encountered problems with the I/T system that has successfully managed our website for the last seven years. The result has been problems with editing articles for publication and, from a reader's point of view, intermittent loss of homepage features such as "popular Stories." We have been informed that all the problems we are experiencing are the result of an enforced move of the I/T system to a new data-centre in 2020. ThenMedia have confirmed that they will be working over the weekend to understand and fix the issues.
We apologise to our regular readers who rely on TarvinOnline for news and information, especially when now experiencing the isolation of yet another lockdown. Please bear with us and we will endeavour to get the problems resolved as soon as possible.