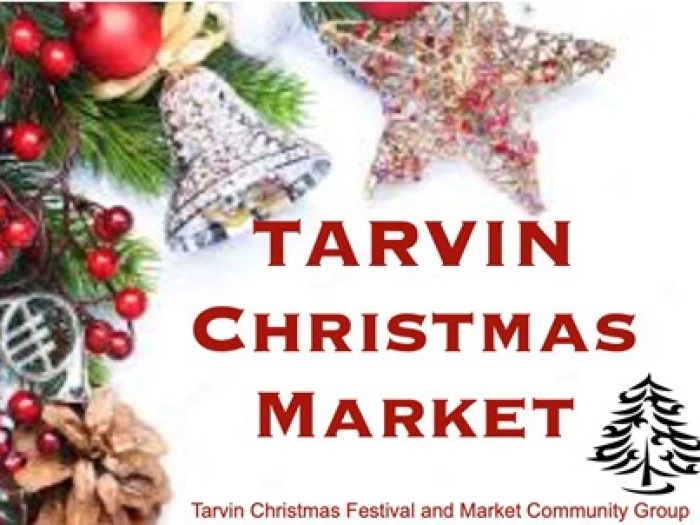 Tarvin Christmas Market has a unique and very special surprise in store for anyone hoping to tell Father Christmas what they are hoping to get for Christmas.
Father Christmas gives all his lists of presents to Mrs Christmas when he gets them so that she can organise all of the elves to make, buy and wrap the presents for all the good children from Tarvin and all over the world. So as you can imagine, she is a very busy lady.
However, she has taken time out of her very busy schedule to make a one night only SPECIAL APPEARANCE at the Tarvin Christmas Festival and Market on 3rd December.
If you would like to visit Mrs Christmas and tell her what present you would like for Christmas this year you can see her at Tarvin Methodist Church on the evening of the Tarvin Christmas Festival and market between 5pm and 9pm.
Mrs Christmas told me "I am really excited to be able to do what my Husband usually does, meet the lovely children of Tarvin and find out what they want for Christmas. I might even get a glass of Su'e spiced punch and a pancake. I really can't wait.
Ed: Father Christmas denies that this has anything to do with the rumour that he is allegedly under investigation for breaking and entering, driving under the influence and irecularities with his cross-border import documentation.