As part of the money set aside for Highway improvements, works have recently been completed at the junction of Tarporley Road and the A51. Given the width of the road, the junction has always presented motorists with something of a dilemma, especially for those turning right into the village from Tarporley. The narrowing of the central reservation and the provision of clear 'Give Way' instructions were thought to make use of the junction clearer, safer and to speed up traffic through the junction.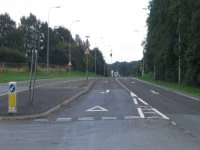 The Parish Council, from both its own observations and from comments from residents, is very concerned that the changes have made no improvement at all, indeed may well have created a more dangerous situation for motorists. When vehicles from Tarporley are waiting to turn into the village they block the sight line of any vehicle in the central area waiting to turn right. It would seem that, on many occasions only by nosing out into the carriageway can these vehicles check adequately that it is safe to proceed.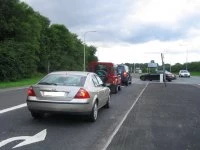 The Parish Council is aware that any work on the Highways must be approved by Cheshire West and Chester Highway engineers. Council has asked the Clerk to write to the Highways Department to seek an explanation for the changes. Highway design and junction safety is a complex technical subject and outside the knowledge of the Parish Council, but real concerns have been raised.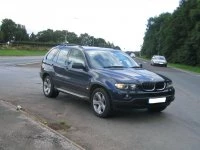 The Parish Council intends to pursue this issue with some speed, and asks that anyone who experiences any difficulty at the road junction contact the Clerk either by e-mail at Miketarvinparish@aol.com or by phone on 01829 741075. Any feedback will help Council with their discussions with Highways.