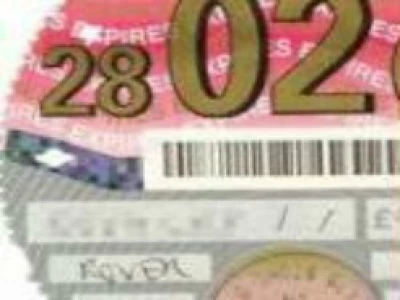 From 1 October 2014 you will no longer have to display the paper tax disc on a vehicle windscreen. You will still need to pay vehicle tax and Driver and Vehicle Licensing Agency (DVLA) will hold a digital record.
What does this mean for me?
To drive or keep a vehicle on the road you will still need to pay vehicle tax and you will still get a renewal reminder when your vehicle tax is due to expire. This applies to all types of vehicles including those that are exempt from payment of vehicle tax.
If you have any remaining months left on your current paper tax disc from 1 October 2014, you can either remove the tax disc from your vehicle or display the disc until it expires.
Changes when buying a vehicle
From 1 October 2014, when you buy a vehicle, the vehicle tax will no longer be transferred with the vehicle. You will need to get new vehicle tax before you can use the vehicle.
You will be able to tax the vehicle using the New Keeper Supplement (V5C/2) part of the vehicle registration certificate (V5C) online or by phone – 24 hours a day, seven days a week.
You can still tax the vehicle at Tarvin Post Office.
For more information click here
Ed: "Will you miss the tax disc? Comments please editor@tarvinonline.org"