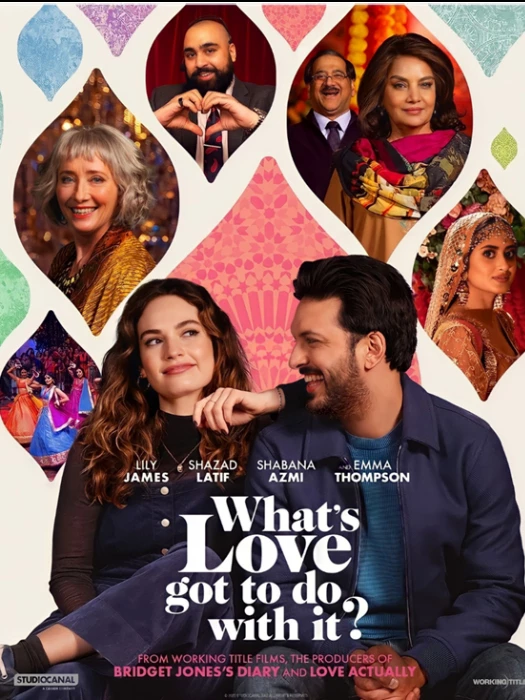 Don't forget your tickets: it's film night on Friday.
Tickets available from the post office.
Zoe (Lily James),documentary-maker and dating app addict , has an endless stream of unsuccessful attempts that leaves her eccentric mother Cath (Emma Thompson) in dismay . Zoe's childhood friend r Kaz (Shazad Latif), follows in his parents' footsteps and chooses an  "assisted" marriage to a bright and beautiful bride chosen from Pakistan. Zoe films Kaz's journey from London to Lahore to marry a total stranger, and begins to wonder if there is something to be learned from a very different approach to finding love.