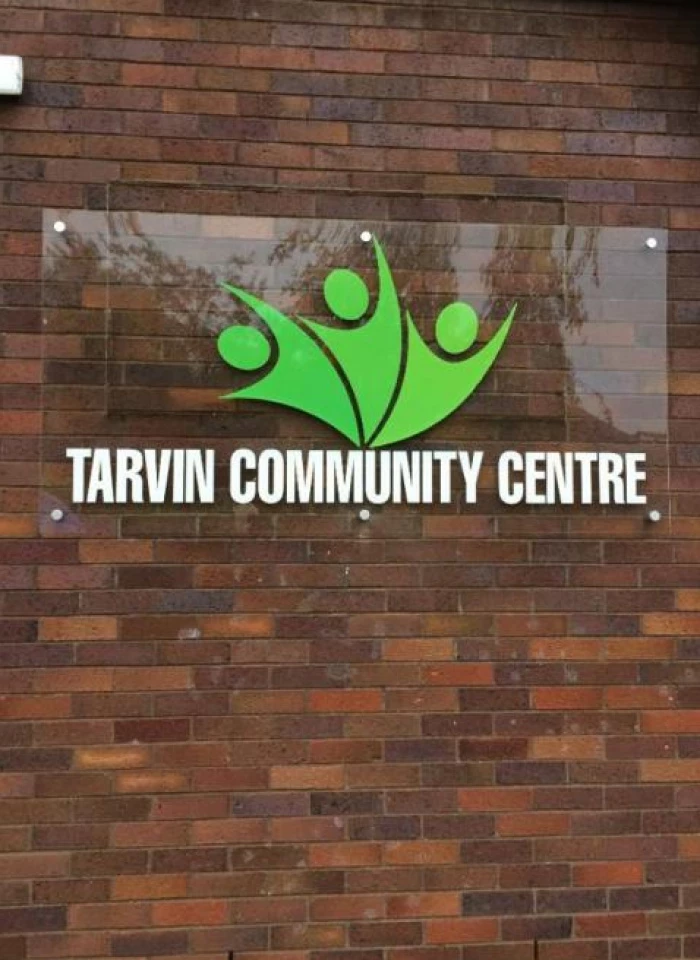 The Community Centre Committee of Management held it's Annual General Meeting on Tuesday 8th September, having been postponed since May because of the COVID-19 pandemic.
Three members of the public came to listen to the socially distanced discussion. The report presented by the Chairman, which covers the year which ended 31st March 2020, is available here
The AGM had a presentation from the Treasurer which highlighted the financial strength of the Centre. The accounts had been independently audited and had been signed off without amendment. The Bookings Secretary reported that during the year 921 separate events had taken place, including 35 private parties and 53 events for Cheshire West and Chester Borough Council.
Most of the Committee agreed to carry on into 2020/21 but there will be some changes of role. In addition 3 members indicated that they were likely to stand down at the next AGM which, all being well, should be in May 2021.
The Tarvin community should be very proud of the fact that they have such a great asset and a group of volunteers who wish to see it go from strength to strength, but as mentioned above new blood will be required to move the Centre forward.