By Lisa Dunne - 31st January 2018 6:00am
Unfortunately yet again we say goodbye to the current landlords of the George and Dragon. Tony and Kay would like to thank their customers for supporting them but have decided to go back to their home town of Llandudno.
The date that they leave is Tuesday 20th February, so why not pop in to say your goodbyes and wish them luck towards their future.
On the Monday 19th February the pub will have its official change over and will only open at 4pm. The new landlords names are Neil and Catherine who come from Chester and have run pubs before.
It will be interesting to see what they do to the George.
S.Steele

Good luck on tony & Kay they have done a brilliant job at the George & dragon !!, let's hope the new arrivals !!, will meet the village life !!, & the next chapter !,,,,,,?????7
popular recent storiesAlso in the news
Tue 26 May 5:21pm | hits: 374
We have been contacted by a local resident on the High Street to enquire whether anyone has lost a cat......he appears to be very slow....but has been fed and watered to keep him comfortable for now...Responses to this articleGemma Droughton Tiger is my in-laws' cat — he's getting on in years (approaching 19 if my sums are correct), but likes to keep an eye on the neighbourhood...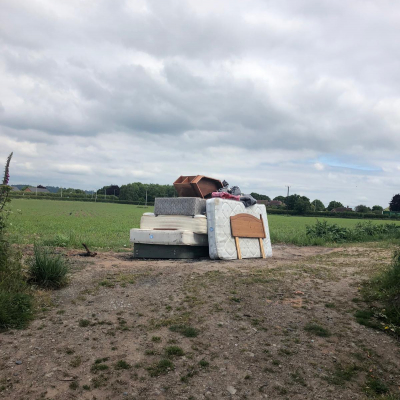 Mon 01 Jun 6:00am | hits: 321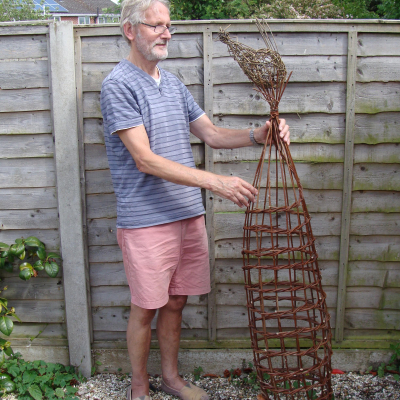 Tue 26 May 6:00am | hits: 288
As a part of the Woodland's recent Plant Sale, Caroline Gregson has donated a very fine plant support. It is a spiral obelisk, approximately 5 feet tall, with a woven bird sitting on the top, sculptured in willow. My photograph certainly does not do it justice! For those unfamiliar with Caroline's work, I suggest you simply Google her name, "Caroline...