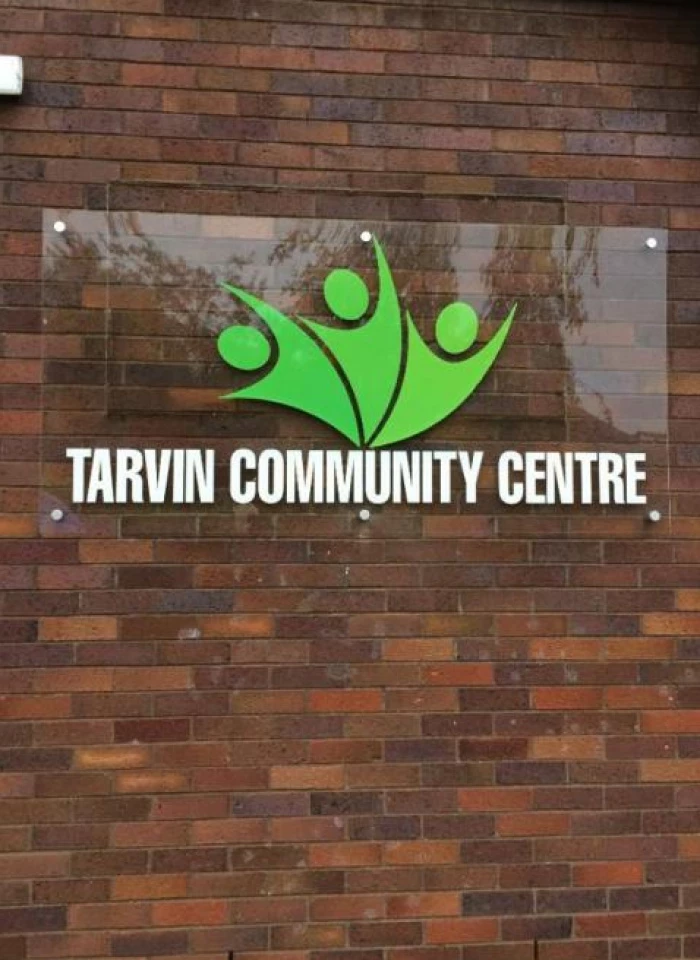 There will be an AGM for the Community Centre at Tarvin Community Centre, Meadow Close, Tarvin
on Tuesday 7 May 2019 at 7.30 pm
The AGM is not only for current and prospective Committee members!
This event will mark the retirement of Alan Wilkinson as Chairman of the Community Centre and is a great opportunity to express your thanks for the leadership of the Community Centre Committee that Alan his given over the last decade.
Everyone is welcome, whether to give us your views or just to listen.