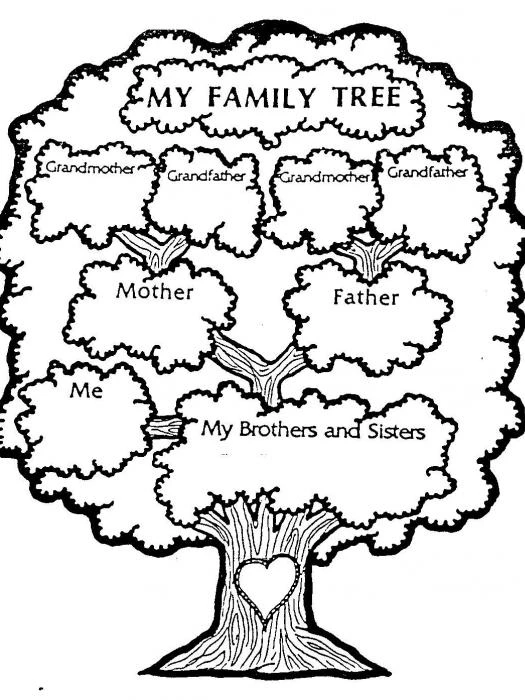 Following our recent article on the history of the Woodfin Hardware Store in the Tarvin History Revealed series, newcomer to the area, Garry Goodwin wrote to say that he had recently been researching his family history and had surprisingly discovered that they are in fact all from Tarvin.
Their surname was Willis and the parents were George and Rebecca. Rebecca is my great, great grandmother. My great grandmother was Sarah A Willis. My grandmother is still alive and well at the ripe old age of 97 and she remembers being told that they lived above the butchers in the high street. I have traced the family to other addresses around Tarvin as they worked as farm hands and hay dealers. Other brothers and sisters of Sarah include Jessie, Robert, Oliver, Arthur and Arnold. I believe Arthur dies of injuries in from WW1.
Finally, Garry asks "does anyone have any photographs or information on the old butchers in Tarvin. He believes it used to be above the Cornichon?"