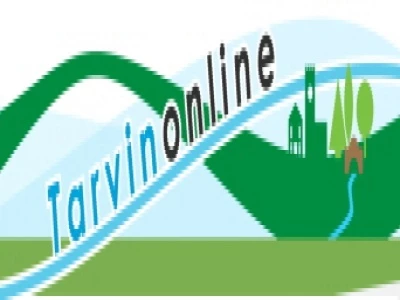 Apologies to our readers for the lack of articles on the Sunday and Monday, 16th and 17th March, respectively. This was due to planned maintenance at the I/T data centre that hosts TOL and other ThenMedia websites. Unfortunately, the maintenance itself did not go to plan and ThenMedia had to spend over 50 hours helping the data centre recover from their mistakes.
It is ironic that this outage should coincide with a busy couple of news days as individuals and organisations reacted to the rapidly changing Covid 19 situation. The data centre maintenance failures will need to be investigated but there is, however, a suggestion of a possible link to the Covid 19 emergency in that some data centre staff were not available because they were self isolating, while others at work were following guidelines to keep greater distances between themselves and their colleagues!
Over the next few days TOL will attempt for catch up with everything thats been happening within our community and, hopefully, play an important role in combating the potential feeling of isolation that will result from the necessary actions to defeat this pandemic.