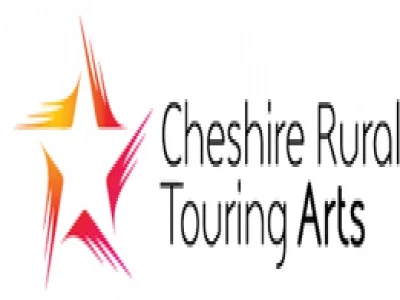 Tarvin Community Centre is delighted to announce that Cheshire Rural Touring Arts have been successful in obtaining funding to enable them to carry on supporting rural theatre productions in Cheshire until 2022. This award is part of the national portfolio funding programme that was announced recently by Arts Council England's Chief Executive, Sir Nicholas Serota.
Sue Hardacre, who is the promoter for theatre activities at the Community Centre said "While the national news about the awards focussed on some of the larger recipients, it should be remembered that over 800 organisations take a share of the grant money that is available. This year there has been a shift in grants from large to small and from London to the regions, which is very welcome"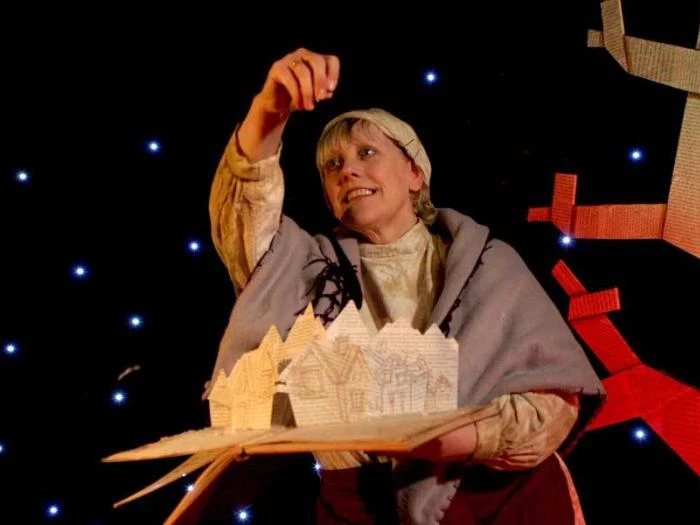 The total arts budget available is £409,000,000 of which £68,000,000 comes from the National Lottery. While such a lot of zeros can seem huge to most people, this spending is modest compared to the £122 billion for the NHS or the £85.2 billion for education. The creative industries – admittedly a very wide definition – contributes over £84 billion to the economy (Government figures) with film/TV/music/performing arts contributing about £16 billion.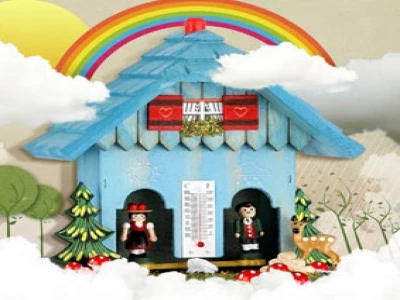 Sue says "It is more difficult to quantify the social and emotional effects from spending on the arts, though Arts Council England make a very good case for these benefits being considered. At the local level, we simply appreciate the pleasure to be gained from being able to access fabulous stuff easily. Whether we come to the Community Centre, Action Transport Theatre in Ellesmere Port, Storyhouse in Chester or the great regional theatres in Mold, Liverpool and Manchester, we are fortunate to have these things on our doorsteps. The importance of the Arts Council grants for making this possible should not be underestimated".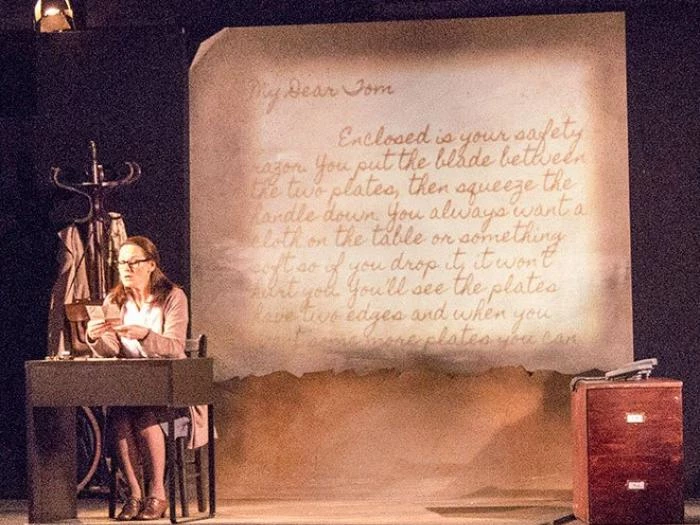 The Community Centre will be offering The Haunted Man – a Dicken's Ghost Story on Saturday October 28th and Tales of Birbal, part of the Big Imaginations Festival for Children on Friday Nov 3rd. Plus plenty of other great productions over the next four years!
Ed: Photographs from recent CRTA productions, The Snow Queen, Whatever the Weather and The Second Minute